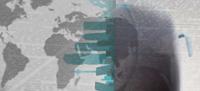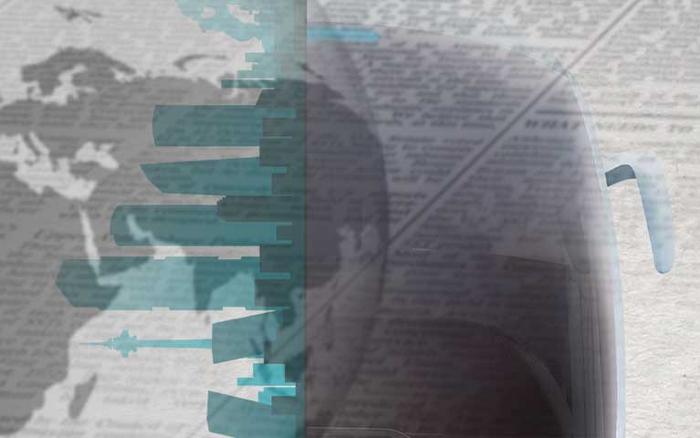 FIAA makes it easier for exhibitors to attend
Postponement of the payment deadline for booking or "All-inclusive" modular stands are some of the steps taken by the Trade Fair
The International Bus and Coach Trade Fair, FIAA 2020, is implementing a series of steps to make it easier for manufacturers, body-makers and vehicle distributors to participate in the upcoming edition of the Trade Fair, organised by IFEMA, to be held at Feria de Madrid, from the 6 to 9 October 2020.
FIAA, conscious of the complicated current economic situation, has postponed the deadline for booking and the corresponding payment of 15% of the stand fee, until the 1st July.
As for the stand, for exhibitors who choose to contract floorspaces measuring 150m2, 300m2, 600m2, 800m2 and 1,000 m2, FIAA offers the option to contract an "All-inclusive" stand, with 5 different models to choose from, depending on the floorspace contracted.
This option enables working with the companies certified by IFEMA, who perform the first disinfection of the area following the strict protocols implemented by the Madrid Trade Fair Institution, with all the services required to assemble the stand and with the added advantage that if, due to public health reasons, the event has to be cancelled, set-up can be cancelled up to dates that are very close to the event date.
This formula, which allows certification of companies, with high quality standards and image, makes it easier for exhibitors to participate, with a significant reduction in costs for the stand, which is the main item.