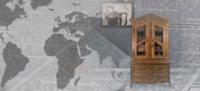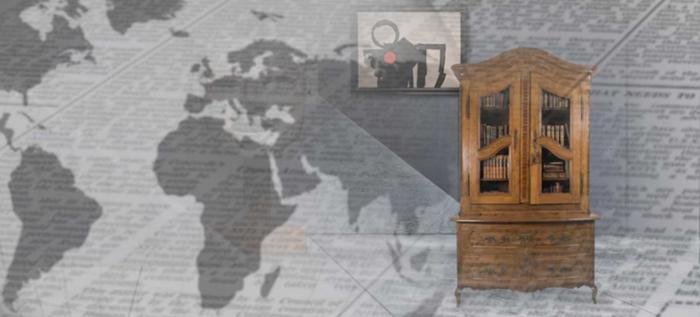 Feriarte closes its 43rd event with a positive result
Feriarte 2019, the most important event in the antiques world in Spain, closed its doors on 24 November with a positive result at the end of its 43rd event. A total of 17,200 visitors attended the art fair, organised by IFEMA, and a total of 2,100 pieces were sold at the fair, representing an increase of 6% with respect to the previous year.
The event was particularly notable for its emphasis on the quality of the works on show, an aspect which was highly appreciated by the Committee of Experts, the collectors and the general public alike. This attention to quality was also visible in the refurbished decoration of the Hall, which this year gave a nod to the Renaissance, as well as the excellent presentation of the exhibition spaces.
With the participation of 80 antiques dealers and art galleries, and the prominent presence of high-level exhibitors from Portugal and Italy, Feriarte again proved itself as a meeting point for lovers of art and interior design, as well as the best showcase for collectors, antiques dealers, gallery owners and museum directors from Spain and abroad. All kinds of pieces were available for sale, including masterpieces and exclusive, exceptional pieces whose quality and authenticity were guaranteed by a committee of experts comprising more than 50 specialists from various disciplines.
With the aim of boosting attendance and sales, Feriarte incorporated new features into this year's event, which received a warm welcome. These ranged from an open day with free access for all visitors to several exclusive events geared toward collectors.
In the same vein, the #YouArt initiative, aimed at budding collectors, showcased interesting pieces at prices ranging from 100 euros up to 5,000 euros. Alongside this, Feriarte hosted presentations aimed at younger audiences, organised in partnership with students from the Master's Degree in Art Market Management from the King Juan Carlos University, who also gave guided tours of the fair.
This year's programme of seminars included an outstanding conference given by Lorenzo de' Medici, the 16th direct descendant of Lorenzo the Magnificent, who spoke about the Renaissance, the Medici family's contribution to art and their relationship with Leonardo da Vinci.
In short, Feriarte confirmed that it has earned its place in the cultural agenda of Madrid, attracting a multitude of visitors who look forward every year to a new encounter with this fascinating world, in search of an artwork or a decorative piece to add an artistic touch to any setting.