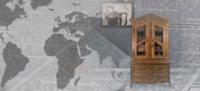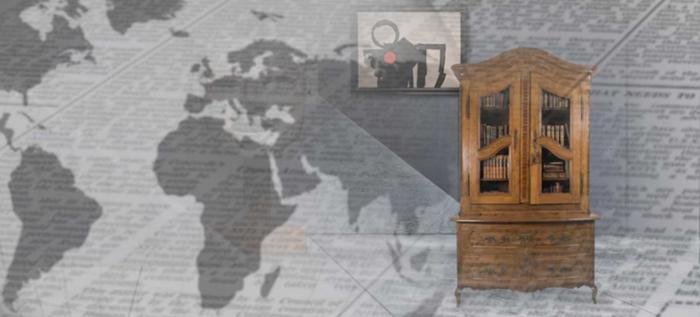 Annual report on the global contemporary art market
The "Contemporary Art Market Report 2018 " is now available, produced by Artprice.com, media partner of Feriarte 2018.
This report is dedicated to Contemporary Art, a sector that has experienced formidable growth in the 21st century. Its records, biennials, fairs and exhibitions set the rhythm for today's global Art Market.

This link will provide you with access to the report and to the annual Balance, the artists' positions, the Top 100 contemporary art works, the Top 500 contemporary artists by turnover etc.
Discover "Incredible annual results...", Africa and its diasporas, the latest trends, the Top 100 Contemporary Artworks and the Top 500 Contemporary Artists.