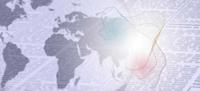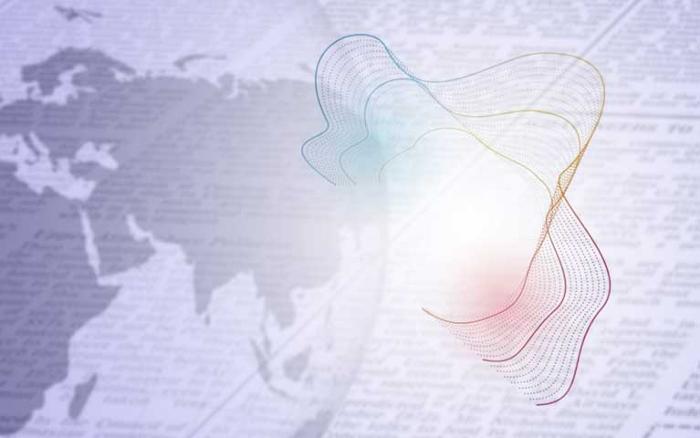 C&R is honoured by AFEC for its promotion of the sector
The Association of Manufacturers of Air-Conditioning Equipment presented the @rroba award to IFEMA MADRID, whose support of the sector through the C&R Exhibition has been fundamental in demonstrating the progress of the industry, its adaptability and technological innovation
The Association of Manufacturers of Air-Conditioning Equipment, AFEC, presented the @rroba award to IFEMA MADRID, for its constant work to promote the sector, by means of the International Air Conditioning and Refrigeration Exhibition, C&R. According to María Valcarce, Director of the C&R, who collected the award from the President of AFEC, Francisco Perucho, "the Exhibition's support has been fundamental in demonstrating, both nationally and internationally, the progress of the industry, characterised by its adaptability and technological innovation, as well as its commitment to society, companies and sustainability". The award was presented at an event held on the 13th of July, during which the AFEC @rroba awards were announced to the sectoral media, within the framework of the C&R 2023.
The next edition of the International Air Conditioning and Refrigeration Exhibition, which will be held from the 14th to the 17th of November 2023 at IFEMA MADRID, will once again become a major international reference in thermal installations, with the participation of the leading companies and brands in the Air Conditioning, Climate Control, Ventilation, Industrial and Commercial Refrigeration, Heating and Plumbing sectors, which will offer the most complete showcase of new developments, trends and lines of progress in that industry.
Recognition of the role of the media
During the event, and with the aim of recognising the work of the sectoral media and continuing to lay the bases for ongoing collaboration, the Association of Manufacturers of Air-Conditioning Equipment also announced the AFEC @rroba awards.
Communicators and reporters were present at the event. The president, Francisco Perucho, and the general manager, Marta San Román, accompanied by Rafael Ramos, treasurer, and Laura Salcedo, vice-president, as well as Pilar Budí, former director of AFEC, gave an overview of the important role which the media has played in the history of the AFEC, stressing that it forms part of the association's 45 years of history, a long journey that has always counted on the impetus and expert work of the professionals in the media.
Likewise, they highlighted its central role both now and in the future, as indispensable travelling companions to advance with a 360º vision and a comprehensive perspective, and they recalled the most pressing themes which affected the air conditioning and refrigeration sector over the course of this year, as well as anticipating those which will be of relevance from September on.
The attendees, who included representatives of magazines such as Caloryfrio, CIC Arquitectura, Climanoticias, CONAIF, Conarquitectura, Editorial Protiendas, El Instalador, Climaeficiencia, Frio Calor Aire Acondicionado, Hosteleria y Restauración HR, IFEMA, Infoedita and Ingenieria del Gas, highlighted relevant aspects which characterise their profession and with which they have contributed to the progress of air conditioning, such as digital knowledge, the professionalisation of communication, support to installers, the debate around knowledge, a critical vision, the connection between professionals, credibility, the prestige of companies and associations, new business areas and opportunities, and the long-term vision, among other relevant aspects.