Exhibitor registration
Below you will find the basic information for your participation as an exhibitor.
Application form: Fill in your application online, and we will contact you to send you a proposal without obligation.
Prepare your budget: Your customised budget in just a few steps. It will help you to carry out the previous study on participation.
General information for the exhibitor
Below you will find all the information needed for your participation as an exhibitor.
Documents of interest: all specific documents related to your participation in the fair
IFEMA Support: all the information and general forms for participating as an exhibitor in IFEMA.
Exhibitor Calendar: Check the deadlines in which you will have to hand over the documentation and fulfill the different requirements for your participation
Documents of interest
General rules of participation
Zona de Expositores
The Exhibitors Area is an exclusive online channel for exhibitors where you can:
Access the Services Catalog and contract with a 5% discount, up to one month before the start of assembly.
Pay through a secure gateway.
Know your location plan.
Obtain the Statement of Accounts and your invoices.
Update your data.
Use other tools that will facilitate your participation.
If you have been an exhibitor in the last edition, we remind you that to access the Exhibitors Area you must enter the same username and password that you had in the last edition. If you have forgotten your passwords, you can request help in the Exhibitors' Area itself.
If you are participating for the first time, when you accept a space proposal and a stand is allocated to you, we will send you a username and password to enter the Exhibitor Area.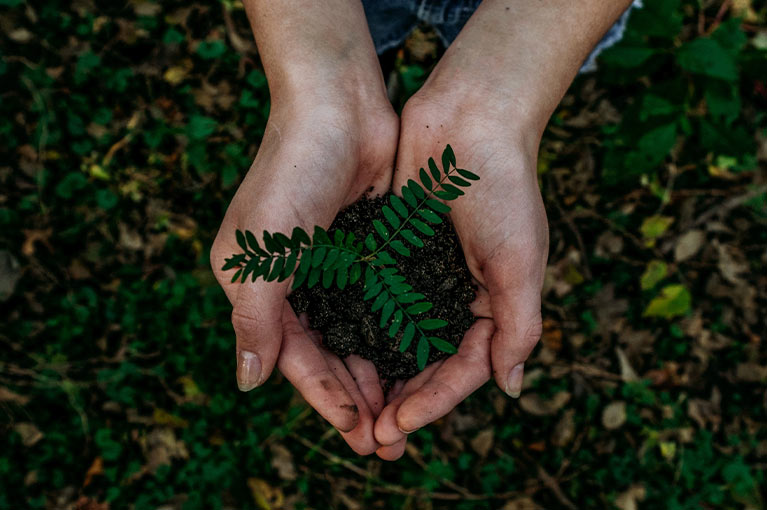 Guidelines to sustainable participation for visitors
A visit to a trade fair/event, whether professional or public, and whether it is held in our town or requires us to travel, can have a significant impact on sustainability.
The fact that these activities take place in a short space of time, producing a concentration of a large movement of people and goods, means that the negative effects that could be produced are more intense and there is less time to correct them.
That is why it is important to take into account those aspects on which we can act and plan our activity according to sustainability criteria.