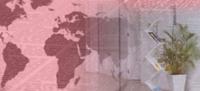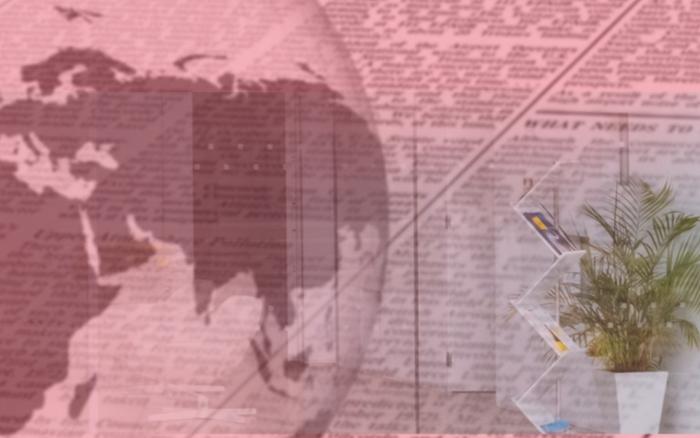 Rafael del Castillo (AEPA): "The automatic door sector is enjoying a phase of expansion"
Rafael del Castillo, Secretary of the Business Association for Manual and Automatic Doors (AEPA), tells us in the following interview about how the sector is now in a clear phase of expansion, in response to the pent-up demand which has built up during Covid restrictions. He also talks about the latest technological developments and the roles of regulation and expertise in the industry.
What progress is technology bringing to the automatic door industry?
AEPA is proud of the fact that our sector is making a significant contribution to both quality of life and safety for door users across the board - in homes and communities, businesses and the public sector. Thanks to technology and the more widespread usage of direct current, monitoring equipment and controls with increasingly precise and versatile functioning, we're reaching previously unseen levels of comfort, precision and, most importantly, safety.
How important is regulatory compliance in this industry?
While the sector doesn't have specific regulations governing the manufacture, installation, use and maintenance of doors, except for the technical standards developed mainly by AENOR to establish the best current techniques (e.g., standard UNE 85635 on installation, use and maintenance of doors and gates), we do have general standards that provide satisfactory coverage, including basic technical regulations such as the Construction Products Regulation and the Machinery Directive.
At the same time, we need to continue our efforts to get specific regulations for doors and gates issued, which is our long-unfulfilled hope.
In your opinion, how is the automatic door sector evolving in Spain and what will its main challenges be in 2022?
The sector is enjoying a phase of noticeable expansion, in response to the pent-up demand which has built up during Covid restrictions. We're affected by supply chain tension and price escalation, although there has been a reasonable amount of flexibility, but we're confident that this tension and inflation will be brought under control during 2022.
The sector's growth forecasts are positive, driven by the satisfaction of pent-up demand and control over Covid, with the new variants not seeming to pose the same levels of risk and turbulence as the previous ones. There are also big expectations from the European Economic Recovery Plans and measures to support the productive framework with European funds.
We believe that this will increase business productivity as well as employment. Alongside this, companies will need to take advantage of opportunities to revitalise their business and establish more innovative and efficient productive structures, making the qualitative leap necessary for the majority of businesses.
What role does expert appraisal play in this industry?
In the interests of development and safety in the sector, it's essential that we have technicians who can assess the maintenance and safety of doors and gates in line with their risks. So, specific training in these tasks is essential. AEPA has developed an online course, in partnership with other entities, which trains technicians to carry out these assessments and recommend any appropriate repairs or adjustments to ensure door safety.