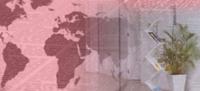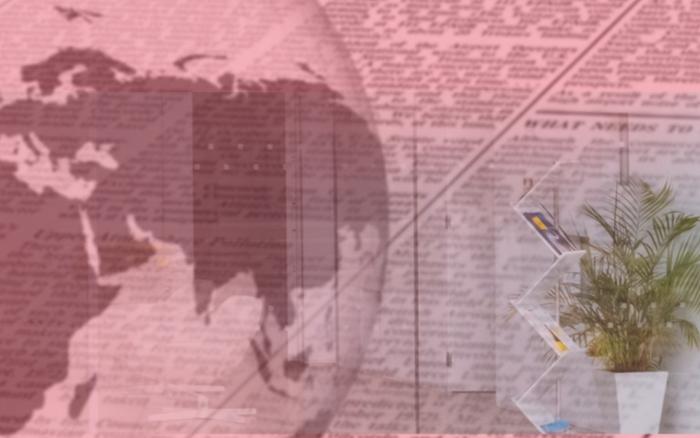 Significant progress in the marketing of SMART DOORS 2022
Nearly 40 companies have already confirmed their participation in the third International Doors and Automation Trade Fair to be held from 15 to 18 November at IFEMA MADRIDmatismos que se celebrará del del 15 al 18 de noviembre en IFEMA MADRID
Red.es to present the Kit Digital aid programme at SMART DOORS
From 15 to 18 November, SMART DOORS 2022 will once again become the benchmark meeting point for companies and professionals in the door and automation sector. This is demonstrated by the good progress in the marketing of this year's event which, with five months to go, has already allocated 72% of the exhibition space to around 40 of the industry's leading companies. These figures confirm the high expectations for this professional event, which is showing a strong business response and which continues to further its objectives of internationalisation, representativeness and commercial efficiency.
All this at a time when technological advances in safety, accessibility, energy efficiency, thermal and acoustic insulation, as well as innovations and improvements in architectural design and integration, connectivity and control systems, offer a constantly changing scenario with great potential for development.
Some of the companies that have already confirmed their participation are: ABM CONTROL; APRIMATIC; ARRIAZU PUERTAS Y AUTOMATISMOS SL; BENIDORM LOCKS SL; BILION LDA; BUNKER PUERTAS ACORAZADAS; C.S. FIMA SRL; CEPORTAL; DASPI ITALY; DEA SYSTEM; DOORALUM; DOORGATE DG; ENTRIX; ERREKA; GILGEN DOOR SYSTEMS; GLG IBERICA; HOMYHUB; KALLAN DOORS; MARTIN VECINO SL; MASINARA; MECOSA; METAL BLINDS SL; NICE ESPAÑA; NOVOFERM ALSAL SA; PUERTAS METALICAS J.A. FRESNEDA; PUERTAS PADILLA SL; PUERTAS PIQUER; RAIXER; REDUCTORES CUÑAT S.A; ROGER TECHNOLOGY; SAIMA; SERRALLER; SMINN; STAGNOLI TG SRL and VIDUE SPAIN SL
As a new feature, Red.es will also take part in this edition of SMART DOORS in order to inform and advise on the Digital Kit programme to SMEs and self-employed workers who will be attending the event. This entity attached to the Ministry of Economic Affairs and Digital Transformation, through the Secretary of State for Digitisation and Artificial Intelligence, will take part in various professional fairs organised by IFEMA MADRID, to promote the Kit Digital programme among participating SMEs and self-employed workers. Kit Digital is a programme promoted by the Spanish Government to encourage the digitisation of SMEs and self-employed workers, which will contribute to modernising the Spanish productive fabric.
In addition, at SMART DOORS 2022 there will be a complete showcase of innovations in commercial, industrial and garage doors; high-speed doors and loading bays; roller shutters; fire doors, as well as automation, control systems, and the components and hardware for them. There will also be a significant presence of automatic pedestrian doors, doors for clean rooms, hermetic doors and doors for operating theatres. The fair will be complemented by a packed agenda of Technical Conferences which, over four days, will bring together professional experts in a forum of knowledge and information on current issues and trends in the sector.