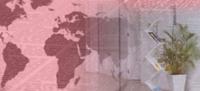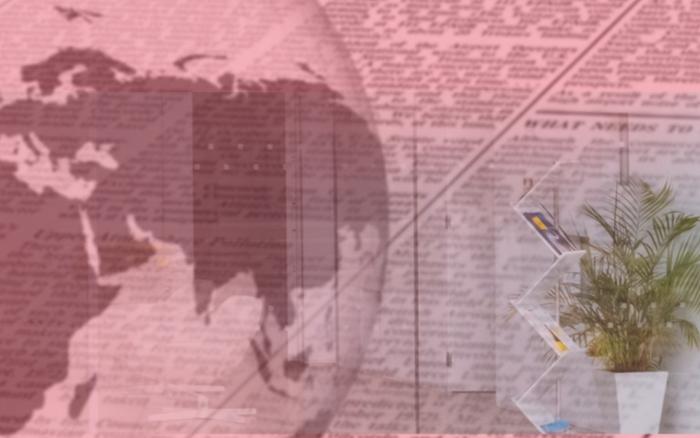 NICE to present its new smart home system at SMART DOORS
At the forthcoming fair, Nice, a world leader in smart home, security, home and building automation solutions, will present the new, complete, integrated, connected and open Smart Home system, a system that makes the home safer, more efficient and more comfortable.
Nice designs not only automations, but modular and customisable solutions to improve people's lives, making them simpler and more pleasant, while at the same time respecting the environment. In line with the goals of the UN's 2030 agenda, the company develops systems that encourage the reduction of environmental impact, promote energy efficiency in buildings and are manufactured with special attention to the planet's ecological balance.
The Nice Smart Home system involves connected systems, controllable from a single device, even remotely, that allow you to manage all the automations in the home through a simple and intuitive application, programming customised scenarios and routines.
"Turning on the lights in the morning, turning off the alarm system, letting light into the room by raising the blinds or curtains, opening the garage door to let your pet in or out, turning on the heating or air-conditioning to find the house at the right temperature after a long day at work, or checking your cameras when you're away for the weekend: all this is no longer a dream, but the new everyday life in the home, thanks to the Nice Smart Home system," says Fernandez.
Smart Home
The Nice Smart Home range simplifies the development of your smart home with a single system to take advantage of a whole world of opportunities, from the smart use of lights with dimmers, colour, effects, scenarios and timing to full control and maximum security of the home; from the smart adjustment and management of heating, to the radio control of automated systems for awnings, blinds, gates and garage doors; from smart sockets for electrical appliances to radio controls.
Furthermore, Nice technology for the smart home, applied in the domestic environment (but not only), offers smart solutions to improve people's quality of life and accessibility in the home, including the elderly or people with reduced mobility, to ensure they feel comfortable and safe at all times.
Further information: https://www.yubiihome.com/es