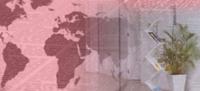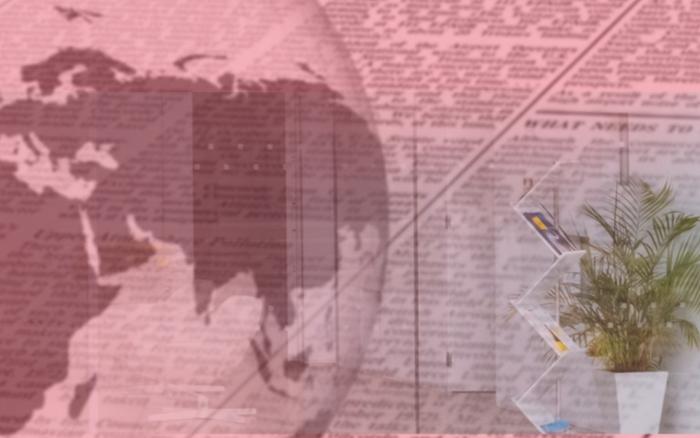 Metal Blinds will present a new high-speed automation system for gates up to 2,000kg.
The company will present several new products at SMART DOORS 2022, including the innovative SLXDRACO2 fast motor for sliding gates up to 2,000kg. It will also bring its new two-way transceiver radio controls with confirmation of sent signal and the new device for opening automatic pedestrian doors using SLCOD supercapacitator technology.
Metal Blinds will complete its DRACO rapid automation line with an industrial automation system for sliding gates up to 2,000kg. The innovative SLXDRACO2 system guides the moving gate in complete safety and the speed can be varied and adjusted up to 22m/min, depending on the needs of the facility.
Its control panel with graphic display makes it easy to programme and set up, including setting different times for opening and closing using its real-time clock. With the Bluetooth-compatible INTPRG-3G/WF system you can remotely control and programme the system settings.
Supercapacitator and transceiver radio controls.
Metal Blinds will also be presenting the new Supercapacitor Opening Device at Smart Doors, an alternative to traditional lead-acid batteries that uses supercapacitator technology to automatically open the pedestrian door if the power cuts out.This new supercapacitator technology is a great contribution to protecting the environment, while significantly saving on maintenance costs, as supercapacitators have a USEFUL LIFE of 20 years, compared with 3 years for a conventional lead-acid battery.
Lastly, Metal Blinds will also present its new TXQ508 Two-way Transceiver FM - 868 MHz – Rolling Code radio controls at the trade fair, with confirmation of sent signal so you know when access points are opening or closing even when you can't see them in its versions with 2, 4 and 8 channels, and its new UNICO500MF Programmable two-way radio control with 100 channels with which you can very safely control up to 100 channels, thanks to its 128-bit encryption.
With the same device you can choose frequency of 433Mhz or 868Mhz and whether it uses single or two-way operating mode (with signal confirmation). You can control up to 100 automated systems for doors, gates, awnings, rolling shutters, alarm system activation and access control using ON-OFF buttons or timers. With the digital display you can schedule commands using the real-time clock, which allows you to programme opening and closing at different times throughout the week. A single radio control that is handy for the user and easy for the installer.