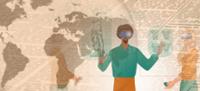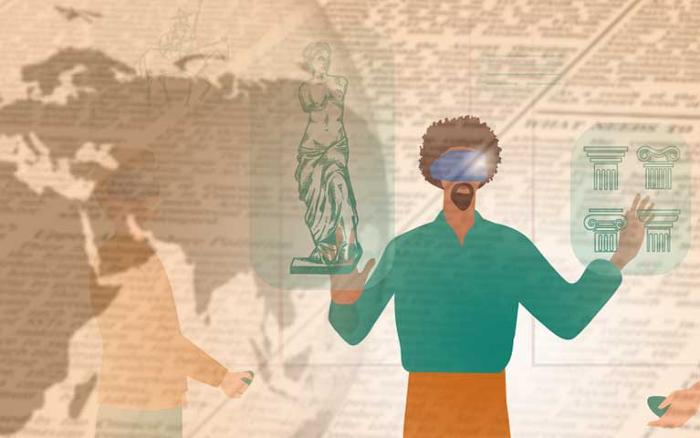 SIMO EDUCACIÓN 2018 calls on teachers to share their Maker experiences with the educational community
For the second year running, the education trade fair will feature a Maker area where students from various educational institutions will show how they construct their own knowledge through daily practical experience

The trade fair, organised by IFEMA in partnership with Educación 3.0, will take place from 13 to 15 November in Hall 14.1 at Feria de Madrid

With the aim of offering teachers a platform to gain hands-on understanding of the potential offered by 'Maker' activities in the classroom and the role of technology in this process, SIMO EDUCACIÓN again calls on teachers to share their experiences with the educational community from 13 to 15 November at Feria de Madrid.

The application procedure for participation is simple - just send an email to simoedumakers@ifema.es with a description of the project and a photograph. The deadline for applications is 2 November. If selected, you can also present your project at one of the fair's seminars, during a morning or afternoon session.
Maker activities can be incorporated into any subject at any educational level, as they help foster the acquisition of knowledge through practical application and boost students' capacity for independent problem solving. They also provide impetus for teamwork, interdisciplinary projects and STEAM skills in classrooms.
3D printing, smart clothing, robotics, video games and more
During the last trade fair, the SEK Ciudalcampo school offered attendees the opportunity to find out about their Maker projects, including the '3Dreams' initiative for converting drawings of objects, characters or toys to 3D and 'Diseño de ropa inteligente' (smart clothing design), geared toward integrating technology into young people's clothing. In addition, students from the SEK El Castillo school demonstrated projects such as 'La historia hecha maker' (the Maker made story), 'El emprendimiento maker' (Maker entrepreneurship) and 'Construye desde 0 tu Máquina Arcade' (Build your own arcade machine from 0) (using a Raspberry Pi).
The Xtrene Association from Almendralejo presented several of their projects, including 'Maker School', Extremadura's first regional course for 'Maker' culture and the development of prototypes for projects using the Arduino platform. Another SIMO EDUCACIÓN MAKERS presentation was given by Diego García from Granada, Head of Studies at the Federico García Lorca school in Güevéjar, who shared experiences from his school and explained how they help students' integration.
'Music-maker' fusion
Music also played an important role at last year's SIMO EDUCACIÓN. Marc Sibila Vidal, teacher of Technology, Music and Robotics, and Jordi Divins Pujol, teacher of Vocational Training, both from Escola Diocesana de Navàs, showed how they combine music and robotics in a STEAM project enabling students to learn how to create instruments.