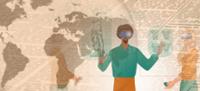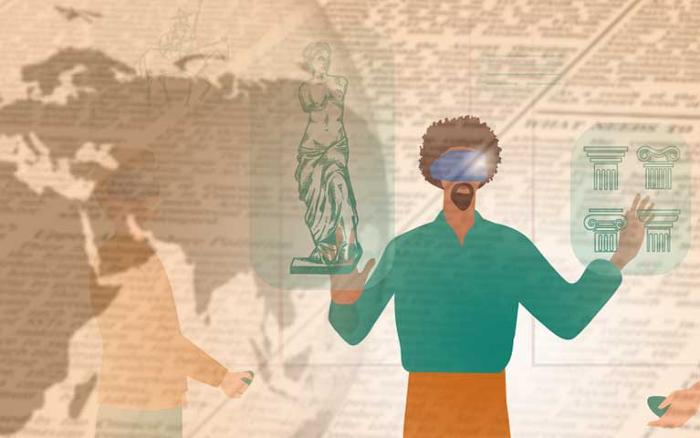 IFEMA Postpones SIMO EDUCATION 2020 and Announces a Special Edition as Part of Education Week 2021
SIMO EDUCATION will be held in congress format within the framework of the next Education Week, and will also give continuity to its traditional call in November next year
The organization of the fair is also working on the development of an informative webinar that will be offered in November 2020, within the framework of the Science Week
As a result of the current health crisis, and to provide a more favourable meeting environment for exhibitors and the education community, IFEMA has postponed SIMO EDUCATION, scheduled for 3rd to 5th next November, until 2021.
This decision, agreed among members of the Fair's Organising Committee, plans for a dual programme for 2021. The programme will consist of a special edition of SIMO EDUCATION, in congress format, in March, in parallel with Education Week, and also continuity with its regular event in November.
This special edition of SIMO EDUCATION will have the slogan "Learning after the Crisis." It will aim to provide a specialised platform for sharing knowledge and meeting the demand for information from the education community in the face of the new challenges in teaching practice, in which technologies are playing an essential role. So it will complement and act as a bridge in the build-up to the main annual event and focus for Educational Technology and Innovation: SIMO EDUCATION 2021.
As we look ahead to that event, SIMO EDUCATION's organising committee is also working on organising an informational webinar, with the participation of different technology companies, publishing groups and other bodies in the education field, in November this year, as part of Science Week.