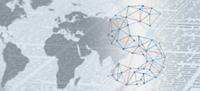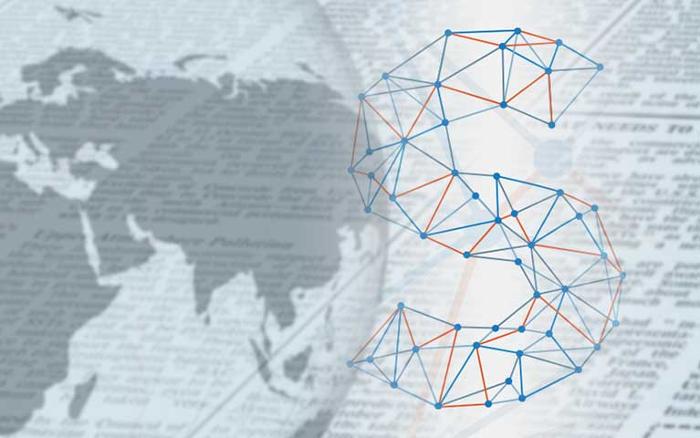 New Commend Outdoor Intercom Device
Technology for building security needs to be increasingly sophisticated to protect against threats such as terrorist attacks and riots around the world. Aware of this, Commend will present its latest developments at SICUR 2020, including the new OD10 outdoor intercom station with a 10-inch touch display and dynamic emergency mode operation. Read more
Communications are key to managing any security incident. With the new OD10 intercom stations, Commend has created a new product category that not only provides valuable support in access points and communications for security and day-to-day operations but also has an "Emergency Mode" to dynamically protect as many people as possible in extraordinary situations, extending its scope to include personal safety applications.
The OD10's different operating modes make it unique in its versatility and expand it into advertising content for corporate image, improving your return on investment. It can switch between modes manually or automatically based on the decision of another system or a sensor.
Benefits of the OD10
The OD10 is an IP 65, -25-50 and vandal resistant outdoor intercom device with touch display and camera. It can open doors and interact with other systems by means of physical contact or by software, over the network using standard protocols.
It provides loud and clear sound for excellent communication, even for hearing aid users. It allows two-way calls and video calls, which can be managed in different ways (diverted to control desks or mobile terminals, prioritized, managed with different criteria depending on schedules or other environmental conditions, sensors, etc.). The camera also allows you to monitor the surrounding area and check people's identity when the OD10 is installed at an access point.
The OD10's main advantage is its versatility, due to its different operating modes, which can be switched as required, by manual command or a combination of intelligence factors. All this with a very simple configuration and combined in a single unit.
In "Everyday Operating Mode," the display provides the operator with an interactive guide for general communications, such as door calls. It can display an unlimited calendar or directory, with search tools. The camera allows you to check people's identity when the OD10 is installed at an access point. It can be configured to allow the caller to see the operator, to increase their feeling of trust and security, and to allow sign language.
"Emergency Mode" provides support for teams managing emergency situations by displaying specific information about appropriate actions and escape routes. With these units, operators can listen to the area around them and communicate with all the affected people at the same time and provide visual and voice instructions (independently at each point) on the best escape route to avoid injury. It can even be used to set up a crisis conference call with police.