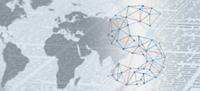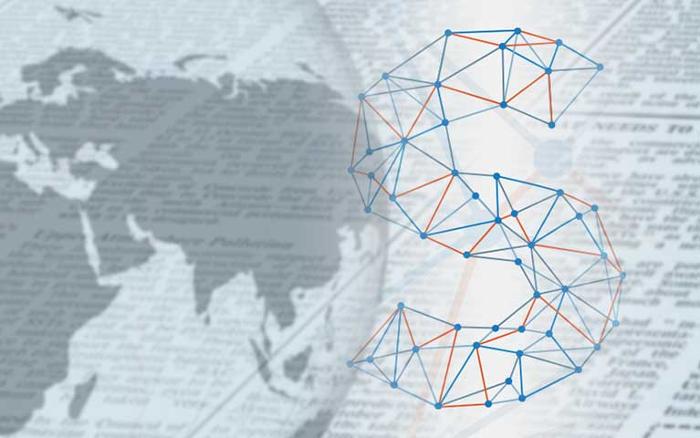 3M Launches New Safer Mask for Industry
3M launched the first mask with an original 3-panel design more than twenty years ago, and now it has developed a new third-generation mask, the 3M™ Aura™ 9300+ Gen3, using advanced 3M Science solutions that enhance the user experience for all users.
Thanks to the combination of protection, comfort and durability together with greater ease of use and comfort, the new masks can be used for long periods of time, especially in hot and humid environments or in physically demanding work environments.
For a mask to provide the user with the protection it was designed for, it is important to wear it correctly throughout the entire risk exposure time. Comfort is the key to making this goal easier to achieve. The new 3M Aura 9300+ Gen3 mask has been designed with user comfort in mind and incorporates new features that make it even easier to use.
The key innovation, that offers greater breathing comfort, is the new Cool Flow comfort valve, built into the new 3M Aura 9300+ Gen3 masks. It opens more easily and stays open longer than the original, allowing more hot air to escape and reducing heat build-up.
Find out more: www.3m.com.es/AuraGen3