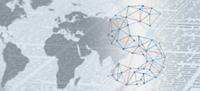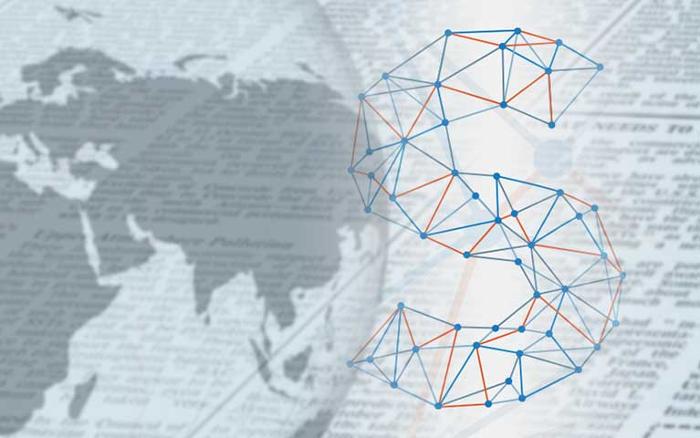 Panter endorses safety and ecology
Design, protection and sustainability join forces in the new PANTER range: Vita Eco S3 ESD. The 'Made in Spain' manufacturer of safety, protective and uniform footwear has launched a new line of ecological and environmentally friendly sports shoes, using fabric made from recycled PET plastic bottles.
PANTER's new ECO range uses fabric made from recycled PET bottles, helping to reduce the prevalence of plastic waste - one of nature's worst enemies. With this new launch, the company breathes second life into these bottles, saving them from becoming waste which is harmful to the planet.
Plastic pollution is now a major threat. It is estimated that 8 million tonnes of this type of waste reaches seas and oceans every year - a catastrophic situation that jeopardises the health of aquatic ecosystems and the survival of the species that populate them.
In keeping with its commitment to social and environmental responsibility, PANTER has designed the Vita Eco S3 ESD. These new safety sports shoes are completely eco-friendly, with uppers, lining, stitching and laces all made from recycled PET. Besides being eco-friendly and sustainable, the fabric is extremely practical and comfortable to wear, because of its flexibility, crease-resistance and ease of cleaning. It is also waterproof and fast drying.
The Vita Eco S3 ESD also includes a 100% eco-friendly, recycled and recyclable, anatomical foam insole and is OEKO-TEX certified, guaranteeing that the product is free from substances which harm people and the environment.
More information at www.panter.es.