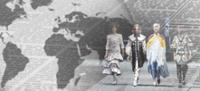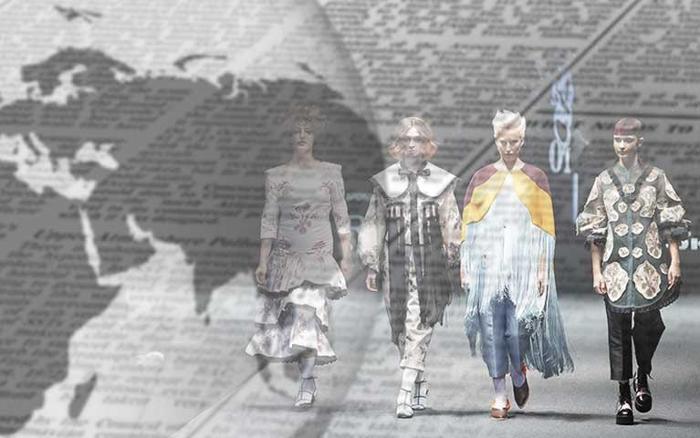 Salón Look Collaborating in the Second Edition of the Digital Transformation Awards
Starting today, the call is opening for the second edition Digital Transformation Awards for hairdressing, barbering, beauty salons and companies in the sector, doing so after the important success of reaching the closing video of its 2021 edition, setting a record among awards in Spanish with more than 100,000 plays.
The Digital Transformation Awards, organized by SalonSolutions.io with the collaboration of Salon Look, Blow Marketing and Shortcuts Software, whose firm objective is to innovate in order to support the digitalization of the sector, expect to be even more success than in its first edition, with an increase in the participation of candidates, who opt for the recognition of the best initiatives and projects in this sector. These awards are also intended to serve as a platform for the dissemination and promotion of the necessary digital transformation of our sector.
What's new in this second edition: Five new award categories have been launched to recognize outstanding projects in different areas, in addition to a sixth category and a main award for the best digital transformation project. The awards are as follows: best innovative digital project; best digital marketing strategy; best digital customer experience and relationship; best data collection and analysis; and best track record in digital transformation.
Deadline: The deadline for applications is 27 September. However, projects submitted before 1 July will receive feedback from a group of experts who will help review and edit the projects.
The finalists will be announced in person and online during the Business Meeting, which will be held as usual at Salón Look, organized by IFEMA MADRID, on Friday, 22 October 2021.
For more information, to collaborate or to apply, please visit the official website at http://premios.salonsolutions.io