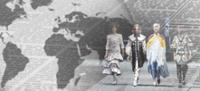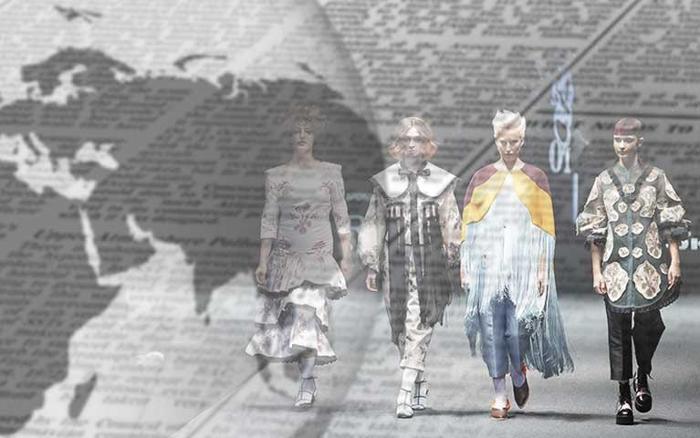 The Hair Look catwalk returns to Salón Look
• The shows and galas will take place on Sunday 23 and Monday 24 October at Salón Look on the Mercedes-Benz Fashion Week Madrid catwalk • Salón Look will run from 21 to 23 October at IFEMA MADRID
The spectacular Hair Look catwalk show will take place at IFEMA MADRID on Sunday 23 and Monday 24 October. The show will take place as part of the new edition of Salón Look (21 to 23 October), showcasing some of the industry's most prestigious brands. It is a unique moment for the industry, which sees this catwalk show as one of the highlights of Salón Look.
A dynamic line-up
On Sunday 23 October at 11 am, the 7th Effervescene will take place with a fabulous line-up of major players today's hairdressing scene. Maestros like Manuel Mon, Experimento no name, and Rafael Bueno will share their techniques, tricks and secrets. This one-of-a-kind, innovative show will be produced by iconic hairstylist Mikel Luzea with support from sponsor Revlon Professional, the International Hairdressing Awards and Salón Look.
The evening will feature the Kermon Fashion Show, one of the Spain's leading hairdressing events. There will be two elite level appearances by the creative director of Kemon, Mauro Galzignato, who will delight everyone with his hairstyling artistry with help from the Kemon Crew team. Completing the line-up are the prestigious Siëro brothers, with their Siëro Creative Team, who will put on a creative, powerful and energetic show. A brilliant, boundary-breaking event.
The excitement will culminate on Monday 24 October with the 13th Figaro Spanish Hairdressing Awards. Revlon Professional is an official sponsor of Club Figaro and Salón Look's official collaborator. Expect magical moments galore at the gala hosted by Sergi Bancells, Club Figaro's international ambassador, with the ever-faithful involvement of fantastic national and international sector professionals. This time, 136 collections have been submitted with plenty of international participation (24 projects).
They will also launch the Figaro Experience, an innovative VIP programme for professionals who want to experience the Awards like insiders.
Club Figaro is a non-profit, associative project that seeks social recognition for the hair stylists. It is chaired by the prestigious hairstylist Felicitas Ordás, who leads a Management Board packed with big names from today's hair industry.
Salón Look will be held from 21 to 23 October 2022. For more information, see here.