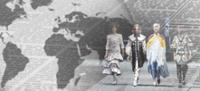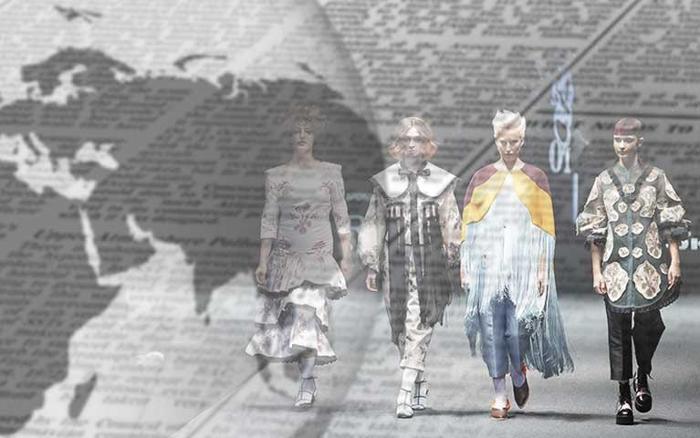 The Master Classes in Micropigmentation will focus on new business opportunities
• The master classes will be taught by the International Master Teacher Dora Marcano and renowned firm Euro-Touch
Salón Look, the International Image and Integral Aesthetics Exhibition organised by IFEMA MADRID, will take place from 21 to 23 October in Halls 12 and 14 of the Recinto ferial and will include a Micropigmentation Master Class in its training programme. These sessions will be delivered by leading experts Dora Marcano on Friday and Euro-Touch trainer Andrea García Boskovicova on Saturday. The contents, divided into four blocks with a different master class in each, will focus on how to leverage new business opportunities through different application techniques.
Programme structure
The first and second block on 21 October, entitled "Perfect Brows. PMU & Brows Designer. Architecture, depilation, makeup and realistic MPU shadow technique" will take place from 10.30 to 14.30, followed by "Shadow hair effect eyebrows" from 15.30 to 19.30, both taught by Dora Marcano, Italian beautician and dermopigmentist.
The third block is scheduled for 22 October and will focus on "Perfect lips. How to prevent problems with lip micropigmentation, choose techniques and correct colour" from 10.00 to 14.00 and the fourth block, "Visagism and corrections. Eyebrow visagism is a technique for designing brows according to the facial features and dimensions. Choosing colour in case of lip and eyebrow corrections" from 15.30 to 19.30. Both these subjects will be taught by international trainer for Euro-Touch Andrea G. Boskovicova.
Rates
Participants must register separately for each master class. Each class costs €175 including three-day entry to the fair and a participants will receive a participation diploma.
More information
For full details of the fair and its activities, click here.