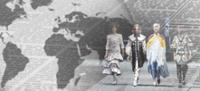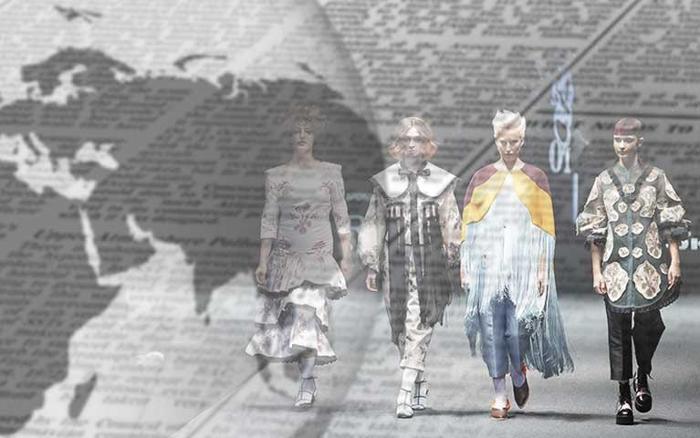 Salón Look 2022 to host the 7th Nailympion Spain Nail Championship
• This exhibition, organised by IFEMA MADRID, will take place from 21 to 23 October in Halls 12 and 14 at the Recinto Ferial
Salón Look, the International Image and Integral Aesthetics Exhibition and the beauty sector's leading event on the Iberian Peninsula, to be held from 21 to 23 October at IFEMA MADRID, will host the 7th Nailympion Spain, the world's most prestigious nail championship. Nailympion Spain will take place on all three days of the event in the hub between Halls 12 and 14.
A competition endorsed by INJA
The results of this contest will be endorsed by the International Judge Association (INJA), an international independent organism which regulates the performance of Nailympion with the presence of impartial judges. The Nailympion is conducted by Lysa Comfort, an internationally renowned nail technician and artist, who is also the main judge in all the contests. The nationwide manager of this event is María Moreno. According to the competition team: "Participating in this championship is a comprehensive experience for all technicians who enjoy the world of nail art, and also helps to establish the international trajectory of the winners".
Some of the biggest brands in the sector are sponsoring the event, such as Artistic, Gelfix, Thuya, Gelamour, Molly Lac​, Note and LP Nails. For more information about the event and to register, visit the Nailympion website.
Salón Look will take place from 21 to 23 October 2022 in Halls 12, 14 and connection 12-14 at IFEMA MADRID.