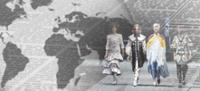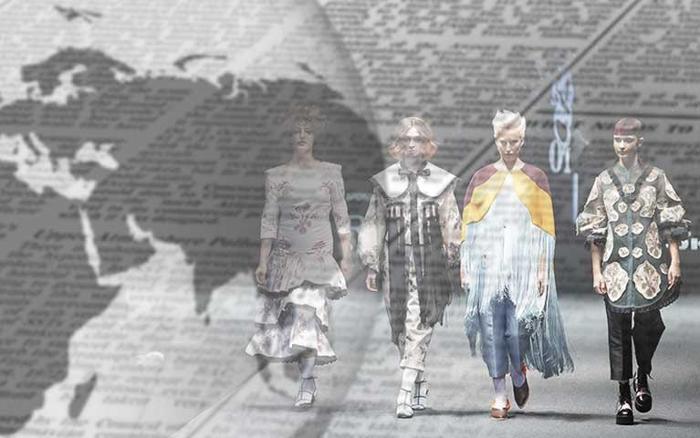 Salón Look 2021 Presents the Fourth Business Meeting
• The event will be held on October 22 from 5:00 p.m. to 8:30 p.m. within the framework of the Salon
The International Image and Integral Aesthetics Show, Salón Look , to be held from October 22 to 24 organized by IFEMA MADRID, will host the Fourth Edition of the Business Meeting among its contents.
This event, which will take place on October 22 under the title "Digital Transformation, Yes or Yes," will be a meeting for professionals in the aesthetics, cosmetics and hairdressing industry, in which a series of conferences aimed at entrepreneurs, distributors and wholesalers in the beauty sector has been scheduled.
The presentation and discussion of the topics of interest that will be carried out throughout the business meeting will be addressed by prestigious experts, includingÓscar Mateo, knowledge director responsible for the STANPA Training and Market Research Area, who will update the situation on the Professional Hairdressing and Aesthetics markets in Spain in 2020; Sergi Moiset, graduate in Business Administration from LMU, master in New Media from IIM, EP in digital transformation from ESADE and expert in management and marketing for the Salon, who will give a presentation on the survival of the Salon in the new digital era; and Gonzalo Fuster-Fabra, graduate in Law from the Central University of Barcelona, master in Business Sciences from Management School, will present an interesting topic on the challenges of digitization, its pros and cons, and which areas are susceptible for digitization in a company.
The objective of this meeting is to offer the latest information and the best strategies to boost the cosmetics industry business. This initiative is accompanied by the collaboration of STANPA, National Association of Perfumery and Cosmetics, as well as ANEPE, National Association of Companies of the Professional Hairdressing and Aesthetics Sector.
The Fourth Business Meeting Salón Look, which counts on the presence of BeautyMarket and ESTETICA MAGAZINE as media partners, comes with a registration fee of 30 euros, which includes a certificate of participation.
Registration for the Fourth Business Meeting can be carried out through this link on the Salón Look website.
Digital Transformation Awards, Second Edition
The finalists of the Digital Transformation Awards will be announced at the culmination of the day. These awards organized by Salon Solutions.io in collaboration with Salon Look, Shortcuts Hair & Beauty Software and Blow Marketing are the result of the need to adapt to the new digital era for any salon or company in the sector. They were created with the aim of recognizing and rewarding the best initiatives and projects in this field and to serve as a platform for the dissemination and promotion of the necessary digital transformation of the sector.
Nominations can be submitted until September 27 through the Salón Look website and there are two categories: Salón and Brand or Company of the sector.
Salón Look 2021, organized by IFEMA MADRID, will take place from October 22 to 24, 2021