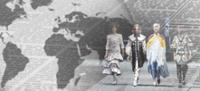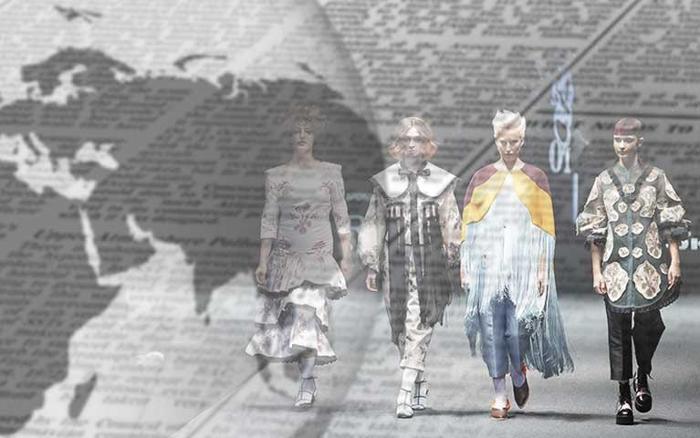 Salón Look 2022 Reactivates its International Buyers Program, in Collaboration with ICEX and Stanpa
The program returns to its in-person encounters with B2B events
The International Buyers Program returns to the International Image and Integral Aesthetics Show, which will be held from October 21 to 23, 2022, organized by IFEMA MADRID.
Salón Look, which has become the professional benchmark event in the Iberian Peninsula for companies in the beauty sector, will carry out in collaboration with ICEX and Stanpa a program comprising face-to-face B2B meetings, with the aid of digital tools for a more effective management.
Target: Latin America
The International Buyers Program will be attended by potential importers and distributors of beauty products from Latin America. As a reference, last year's virtual edition was attended by 18 buyers from the region and more than 29 Spanish beauty brands. Almost a hundred online meetings took place during the course of the program, which considered this a unique opportunity to position Beauty products from Spain in countries such as Bolivia, Chile, Ecuador, Colombia, El Salvador, Guatemala, Honduras, Mexico, Paraguay, Peru, Mexico, Dominican Republic and Uruguay.
Sectorization of the trade fair
Likewise, Salón Look 2022 will maintain an optimal sectorization of the trade fair in order to provide each participating company and brand, as well as the attending professionals, with the best experience, which will contribute to the profitability of the contacts and visits made throughout the fair. All the above will be reinforced by an exclusive and extensive program of activities specially designed to meet the needs of each of the sectors present at the fair.
Salón Look will be held from October 21 to 23 at IFEMA MADRID. For more information, click here.