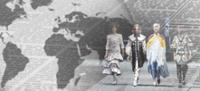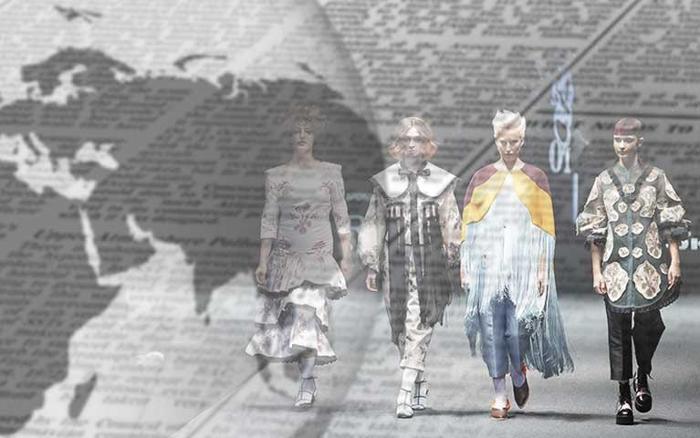 Visitor numbers at Salon Look are up 70% since last year
• The exhibition logged 50,712 trade visitors, 300 companies and 1,000 national and international brands • An extensive line-up of parallel events enriched the business activities, and attracted more than 4,000 attendees • This year's excellent figures are a solid foundation for further strengthening the next edition, which will take place in October 2023
The 24th Salón Look, International Image and Integral Aesthetics Exhibition from 21 to 23 October at IFEMA MADRID, saw a 70% increase in attendance compared to last year. A total of 50,712 beauty sector professionals attended this trade show, with 300 exhibiting companies representing 1,000 brands, and an international presence of 53 exhibitors from 15 countries, far higher figures than those seen in 2021 and similar to the numbers registered in 2019. In this regard, there were exhibitors from Germany, Belgium, Korea, the United States, France, Ireland, Italy, Lithuania, Spain, Pakistan, Peru, Poland, Portugal, the United Kingdom, Singapore and Switzerland.
Atmosphere of recovery
The commercial climate at the fair prompted the majority of exhibitors and visitors to score this year's Salon Look very highly, ratifying it as one of the European beauty industry's top events. After a few troubling years, this trade show achieved some impressive results, confirming that the sector is doing well.
Total success for the programme of activities
As well as the commercial exhibition, there was an exciting line up of activities in the framework of Salón Look, as well as shows and conferences offering more than 4,000 trade professionals a variety of adapted spaces, debates, and knowledge exchanges. These included the 14th Beauty Congress, the 3rd Ibero-American Image Consultancy Congress, the Hairdressing and Business Management Congress and the Hair Look Catwalk Show; as well as masterclasses in micropigmentation and Masajes del Mundo (Massages of the World). It was also the setting of the world's most prestigious nail championship: Nailympion Spain. The pièce de résistance was the 13th edition of Spanish Hairdressing's Figaro Awards, which went to the Spanish hairdresser of the year 2022, Carlos Valiente from Valencia.
This year's excellent figures are a solid foundation for further strengthening the next edition, which will take place in October 2023.