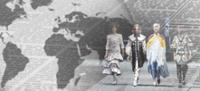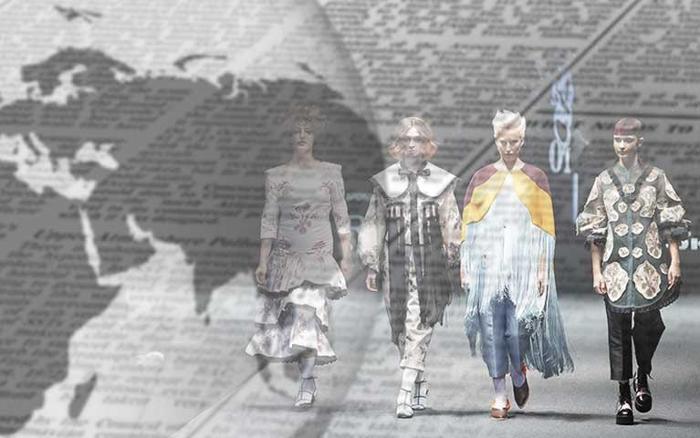 Salon Look 2021 Organizes the First Hairdressing Congress
The event will respond to the needs and new challenges posed by the Hairdressing and Barbering sector
Salón Look, Salón Internacional de la Imagen y la Estética Integral, is organizing the First Hairdressing Congress, a new space that will help in promoting a growing sector, discovering new trends and exchanging experiences. The first edition of the congress will be held on the afternoon of Saturday, October 23.
The novelties offered by this First Hairdressing Congress will be presented by three experts in the sector. The first lecture will be given by hairdresser Xavi García, entitled Foundations for Creating Your Own Collection, in which he will present the most relevant tips and concepts for creating your own collection. Pilar Castellanos, Director of Key Accounts and Institutional Relations at Previmutua, will continue with a presentation on the value of insurance, Do You Know the Importance of Insurance in the Development of Your Business? In addition, David Rodelas, CEO and Founder of the Rodelas Group of Salons, Hairdressers and Barbershops, will also participate in his presentation The Five Key Points to Salon Management, which will show five different methods of interpreting the business and the basic operating account in this business step by step.
Finally, the First Hairdressing Congress will conclude with the round table Networks, Therefore I Am, given by Carlos Hierro, Social Media Strategist with a degree in Journalism and Audiovisual Communication, in which he will present the key points to why it is important that businesses in this sector also be operating in social networks.
Registration, with a cost of €30, can be carried out through this link on the website of Salón Look.
PREVIMUTUA, sponsor of the Hairdressing Congress in Salon Look 2021
In its first edition, the Salón Look Hairdressing Congress will be sponsored by PREVIMUTUA. This insurance company specializing in the beauty sector goes a step further and is reinforcing its commitment to Personal Image professionals with its participation at Salón Look, which will be held from October 22 to 24, 2021 at IFEMA MADRID.
For more information and to check the program click here.