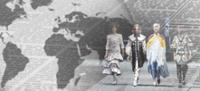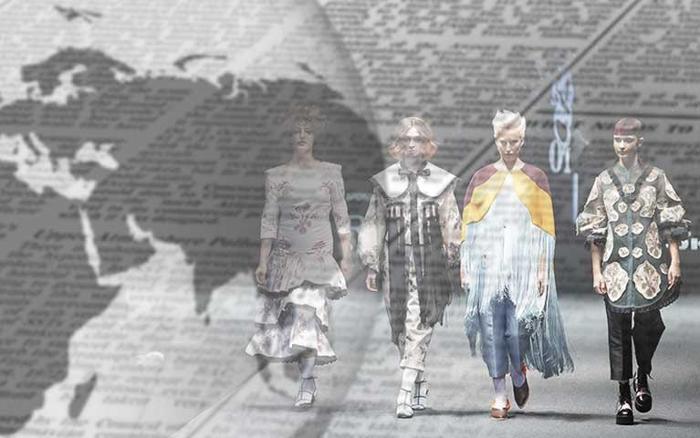 Salon Look 2021, at a Good Pace
Salón Look, International Image and Integral Aesthetics Exhibition Salon, will be held from 22 to 24 October 2021, organized by IFEMA MADRID, and it will be held face-to-face and with the highest expectations.
This is confirmed by the interest aroused after receiving the registration of more than 3,000 professionals within a week after the opening of the online registration, and having already received the confirmation of more than a hundred participating companies four months before the event.
Salón Look will rely for the first time on the hybridization of its contents, offering the possibility of connection through digital platforms, in line with the digitization project being carried out by IFEMA MADRID in all its fairs in order to add value, expand audiences and provide greater access to international markets to its exhibitors.
It is worth highlighting the facilities and value-added services that the institution offers in this new edition for the participation and promotion of brands: comprehensive design service, graphic decoration, branded content, outdoor advertising, digital advertising and merchandising. In addition to the agreements established with the main professional associations and groups in the sector, and with the technical press, together with an investment in marketing and communication campaigns on and offline.
Registration for the Activities program will be open soon and can already be consulted in Schedule and Activitiesat SALÓN LOOK (ifema.es)
International Buyers
The international buyers program, which for this edition will focus on attracting the attention of professionals from different countries, mainly focused on the LATAM region, with online B2B meetings, comes with the collaboration of ICEX and Stanpa.