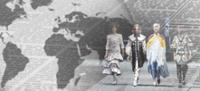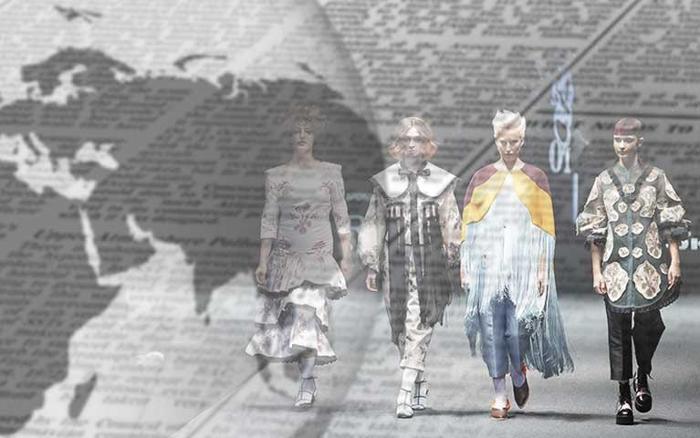 The most exclusive shows are coming to Pasarela Hair Look 2023
Exhibitions and gala events that will present the latest trends in hair styles on 5 and 6 November (Sunday and Monday) in the same location where the MBFWMadrid fashion show will be held, Hall 14.1 of IFEMA MADRID
The new edition of Salón Look, which will be held from 4 to 6 November and is organised by IFEMA MADRID, presents the schedule for its spectacular Pasarela Hair Look 2023. The stage will be the runway where fashion shows of MBFWMadrid take place (Hall 14.1).
The event, which will include highly prestigious brands, will begin on Sunday the 5th at 11:30 a.m. with the 8th edition of Effervescene. Top names in the current hair fashion scene, such as Juanmy Medialdea, Carlos Valiente and Alexis Continente, will participate in this show, where they will reveal some of their techniques, tricks and secrets. This innovative format, unique in the world, is being produced by the iconic hair designer Mikel Luzea, and it is supported by sponsors that include Revlon Professional, the International Hairdressing Awards, Amabilia and Salón Look.
Something brand new is coming to Pasarela Hair Look in the afternoon-evening session: UPP The Show, organized by Urbiola Formación. This show, which seeks to train and inspire, will include performances by Experimento NONAME, Ziorza Zarauza and Identity Peluqueros by Christian Vendrell and Vicktoria Vradii. They will all join together in an event that merges inspiration, training and art. The main sponsor is Montibello, but it also includes Booksy and Salón Look as additional sponsors.
The finishing touch to Pasarela Hair Look 2023 will arrive on Monday the 6th with the 14th Spanish Hairdressing Awards, also known as the Fígaro Awards. This gala event is being directed by the international ambassador of Club Fígaro, Sergi Bancells, and it will most certainly involve very special moments thanks to the involvement of top professionals in the sector, both domestic and international. This year's edition will also include a new category, called the "Spanish Hairdressing Student of the Year".
For these awards, the jury has already been announced, composed of Jose Ventura, Ilham Mestour, Josh Lamonaca, Beatriz Matallana and Lorenzo Marchelle. They are all professionals of recognised prestige. The official sponsor of Club Figaro is Revlon Professional, and its official collaborators also include The Hair MB and Salón Look.
The schedule of Pasarela Hair Look 2023 is still open, and major novelties and surprises will soon be announced.