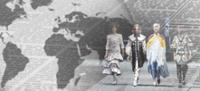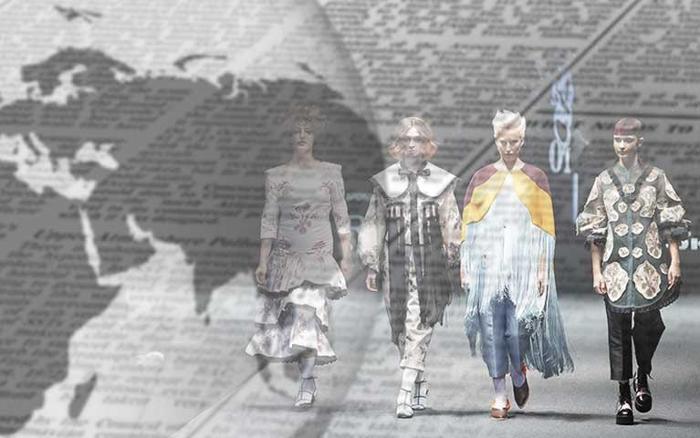 SSalon Look is collaborating in a very special edition of the International Hairdressing Awards
• The International Hairdressing Awards®, with the collaboration of Salon Look, will be held in an innovative format adapted to current circumstances. • The awards will be hand-delivered to the winners in different corners of the world, as a surprise, and through live streaming in a journey that Mikel Luzea and Sergi Bancells will undertake in March.
"The International Hairdressing Awards 2021 is going to be an adventure," said Mikel Luzea, director and founder of the IHA. "In such a difficult year," Luzea comments "it is necessary to receive an award without being limited to online communication." "We deserve the thrill, we deserve to be able to touch it."
With this aim, and to convey all the effort and excitement involved in the organization and delivery of these international awards, Mikel Luzea and Sergi Bancells (global ambassador of the awards), will travel around the world from 16 to 23 March along with a camera team to hand-deliver the awards to the winners, as a surprise and with a live broadcast via the Internet. "The three finalists in each category will be notified to be in their salon at a specific time slot. No one will know what city we are in until we enter one of the salons," said Mikel Luzea, enthusiastic about the project and its new format.
Live broadcast
In addition to live broadcasting at the moment of presenting each award, a docu-reality show will be made for television platforms with all the material obtained from this round-the-world trip comprising seven awards.
Julia González, director of the fashion, beauty and lifestyle fairs organized by IFEMA, including Salón Look, emphasizes that "at this time it is essential for Salón Look to support initiatives such as the IHA, which invigorate the hairdressing industry worldwide and strengthen our brand internationally, especially when they find formulas that adapt so well to the current situation."
About the International Hairdressing Awards
The International Hairdressing Awards is an independent, hairdresser-driven beauty organization, which has been supported since its inception by a major international sponsor who believes in the message and mission of the awards: Revlon Professional. Salon Look Madrid-Ifema acts as sponsor and Estetica Magazine as the global media partner, with 24 editions worldwide.
About Salón Look
Salón Look will be held at IFEMA from 22 to 24 October 2021. A commercial and exhibition space will bring together the latest trends in a sector that will be perceived as more strengthened by an economic context that guarantees the success of the event, and a safe environment in which all sanitary measures will be in place to ensure the safety of exhibitors and visitors. More information on the official website of Salón Look.