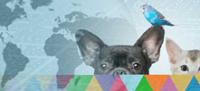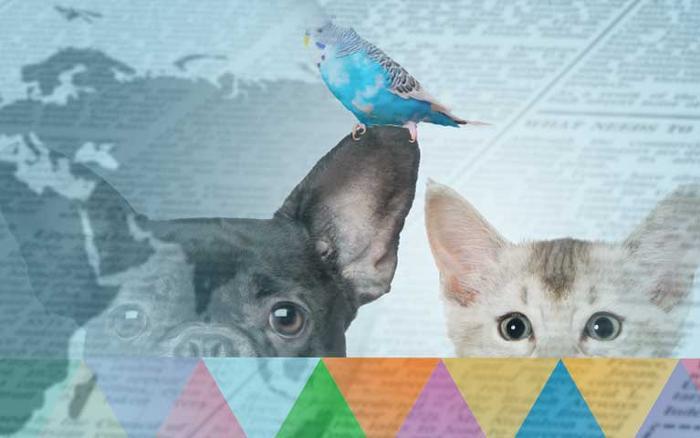 The fifth AEDPAC Forum will take place at IBERZOO+PROPET 2023
• There will be two days of panel discussions and talks on current matters affecting the pet sector • Iberzoo+Propet, organised by IFEMA MADRID and promoted by AMVAC and AEDPAC, will take place from 15 to 17 March
AEDPAC will hold its fifth Forum at the upcoming edition of Iberzoo+Propet 2023, which will take place from 15 to 17 March at IFEMA MADRID. With debate at the centre of its dynamic, the Spanish Association of Pet Industry and Trade, organiser and promoter of the Forum, in collaboration with AMVAC, Iberzoo+Propet, organised by IFEMA MADRID, will focus the conversation on the sector's retail trade.
The 5th AEDPAC Forum will take place on 15 and 16 March with presentations, debates and round tables discussions featuring renowned experts and specialists. They will chat and discuss specific aspects of the market and future trends in specialist pet care retailers in the Spanish market. Since its foundation, the AEDPAC has become a meeting point for analysing and debating industrial, business and commercial activity in our country's pet sector.
15 March. The first seminar will focus on the situation and analysis of the pet care market in our country. It will start with a round table discussion called "How to make live animal sales profitable in the retail trade". The next event on Wednesday will be "New models in customer marketing: the coexistence of veterinary services, pet shops and other operators". And to end the day, "Education, emotional bonding, nutrition and inclusivity. Keys and challenges for responsible animal ownership" by the Huellas Compartidas Association.
16 March. The second and final day of the Forum will start with an open discussion entitled "Analysis of the impact of the recently passed Pet Welfare Act on the retail trade and the pet sector value chain". This will be followed by a round table discussion on "The emergence of investment funds and the phenomenon of concentration in the Spanish pet market". And to round off the day, the session "Analysis and opportunities in the Ibero-American markets" will be held.
For more information about the AEDPAC forum, click here. The 7th edition of IBERZOO+PROPET will be held from 15 to 17 March 2023 in Hall 10 at IFEMA MADRID. For more information, click here