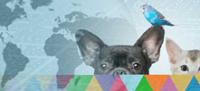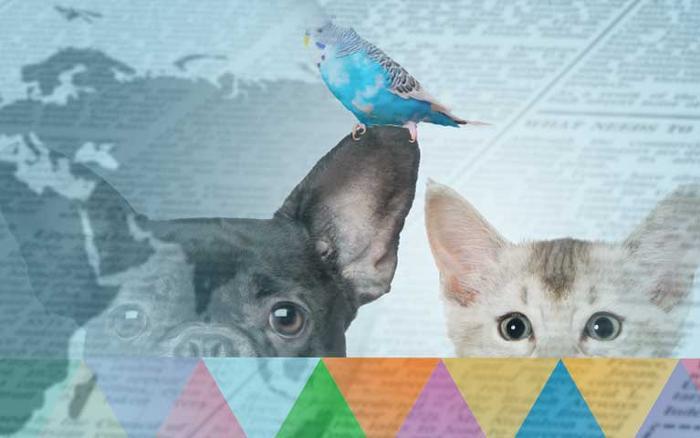 New innovative products happyOne MEDITERRANEUM, with fresh sardine as first ingredient!
To join the fresh egg and all the advantages of the mediterranean diet, we have created two new products with all the benefits of this fish: happyOne Mediterraneum adult dog - Rich in fresh sardine and happyOne Mediterraneum sterilized cat - Rich in Fresh Sardine.
Why did we choose the sardine?
As an integral part of the diet Mediterranean, and typically Portuguese, sardine is a fatty, healthy and nutritious fish, rich in protein and omega-3, being also an important source of calcium, selenium, phosphorus and vitamin D.
Protein - a highly protein source digestible and of high biological value. Ideal for the development of muscle mass.
Rich in omega 3 fatty acids - for maintaining a shiny and healthy hair.
Vitamin D - essential for the metabolism of minerals like calcium and phosphorus.
And all these benefits are preserved to the maximum because we use the FRESH SARDINE!
Made in Portugal by petMaxi (stand 10C09)