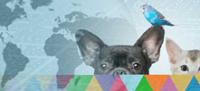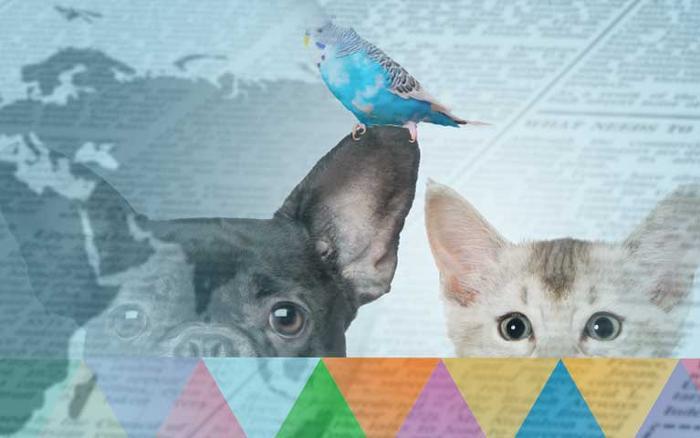 SUPER PREMIUM SOFT FOOD FOR AQUARIUM FISH
- 100 por ciento natural recipe
- High content of worms meal and herring meal
- Excellent digestibility and flavor of feed
- No artificial dyes, preservatives and flavors
One of the first things people think of when they say "natural fish food" is without dispute insect. Indeed, insects are a very important source of food for fish in the wild. This is why a high proportion of insects is contained on our WORMS formula feeds.
And specifically, which insects are the most attractive for fish? They are worms. After all, the fishermen have been catching fish successfully using worms for ages. For fish, the worms are not only a welcome treat, but also a valuable and complete natural source of nutrients. Why, then, not to deny worms to fish?
For your fish we want only the best, and that is why we are now introducing our hot news: WORMS PELLETS and WORMS FLAKES for your tropical and gold fish.
We use meal worm meal, which has a high protein content and a low carbohydrate content, which is far less suitable for fish. At the same time, it contains all nine essential amino acids that are essential to the health of your aquarium fish. Meal from worms is a healthy and sustainable source of high quality nutrients that have excellent digestibility at the same time. In addition to this, there are even more kinds of worms in the products: earthworm, silk worm and bloodworms. Alltogether it makes the food super-palatable and attractive for fish.
It is natural for fish to occasionally catch some other smaller fish in nature. And we thought about it, and so it is typical for all formula formulations of the WORMS feed that they contain a high proportion of premium quality herring meal. It is not only easy to digest, it is also a perfect flavor for fish.
With unique recipe of DAJANA WORMS fish feed, you have a unique opportunity to take a closer look at the secrets of nature and to give your fishes what they really deserve.
For more information check www.dajanapet.cz