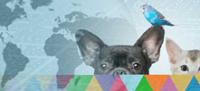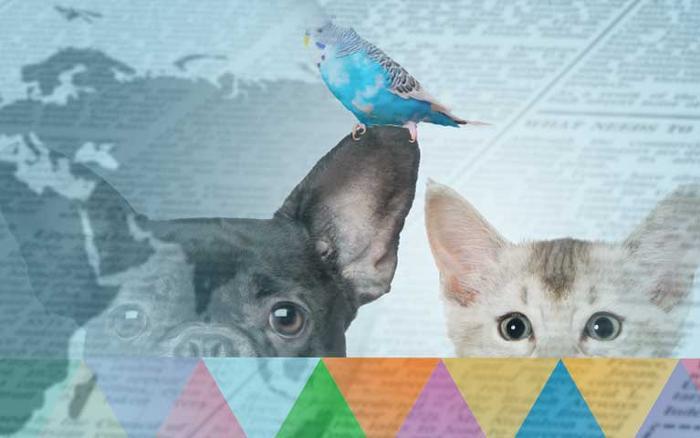 IBERZOO+PROPET shines a spotlight on jobs in the veterinary sector
• The Veterinary Employment Classroom will feature all the latest developments in the veterinary sector job market • The 7th IBERZOO+PROPET will be held from 15 to 17 March in Hall 10 at IFEMA MADRID
Iberzoo+Propet 2023 will be the setting for various activities for veterinary sector professionals from 15 to 17 March. This will be the seventh edition of the fair organised by IFEMA MADRID and promoted by the Madrid Association of Pet Veterinarians (AMVAC) and the Spanish Association of Pet Industry and Trade (AEDPAC).
The line-up of activities aimed at veterinarians includes the Veterinary Job Classroom, an AMVAC initiative, with workshops, talks and presentations about career opportunities in the sector.
Wednesday, 15 March
On the first day of Iberzoo+Propet 2023, the Veterinary Job Classroom will kick off with a workshop entitled "Veterinary Employability" at 17.00. This one-hour event will reveal all the possibilities and the offer and demand for jobs in the sector. The session will be delivered by Marta Alarcón, a veterinary technician in Veterinary Employment operations.
Thursday, 16 March
Thursday will be packed with workshops on subjects of current relevance in the veterinary sector. From 11.00 to 12.00, the Veterinary Job Classroom will open with a talk called "One Health in the environment of veterinary health centres". This time, Jaime López, head of the Occupational Health Department at CEVE, will give the presentation.
Then, at 13.30, Marta Alarcón will give an educational talk on "Team Management". And at 17.00. Jesús A. Gutiérrez, head of legal affairs at CEVE, will share all the details of "Renewal of the collective bargaining agreement in the current economic climate
Friday, 17 March
The final day of Iberzoo+Propet will start at 11.00 with the presentation "How to price your services in an easy and profitable way" by Enrique Barreneche, treasurer of CEVE. And the workshop "Global Vets Aid. Veterinary solidarity" will be given twice at 13.30 and 17.00 by M. Carmen García, president of Global Vets Aid.
The 7th edition of IBERZOO+PROPET will be held from 15 to 17 March 2023 in Hall 10 at IFEMA MADRID. For more information, click here.