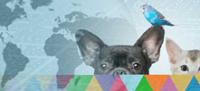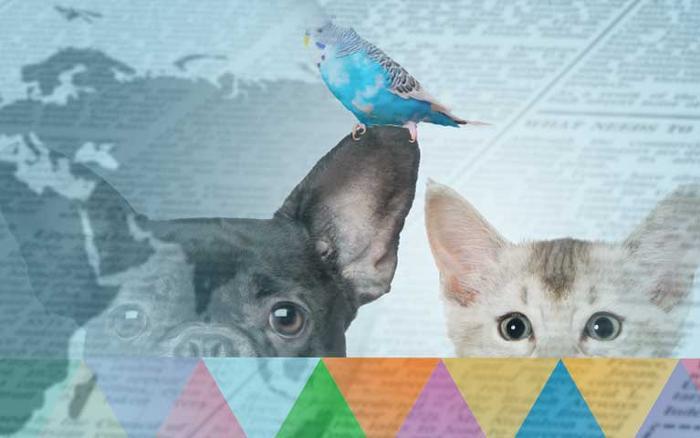 The Boost Area is back at the upcoming edition of IBERZOO+PROPET
The trade fair has eleven companies that will be in the pet industry entrepreneur area, to expand their contact networks and make themselves known.
Hall 9 at the IFEMA MADRID Exhibition Centre will be the setting for the sixth edition of IBERZOO+PROPET, the Pet Industry International Trade Fair, organised by IFEMA MADRID and sponsored by AMVAC and AEDPAC.
With participation exceeding 200 companies, the Trade Fair offers the Boost Area within its various themed sections. This area was designed to include recently-created companies to complement the main trade fair proposals, so that they can expand and exchange contacts and continue in their growth.
The companies that will be included in this area are Dermapharm, Vitacanes, Forveter, Candidtails, Toy Doggie dedicated to pharmaceutical and health products; Ingulados and Tippy Taps Treats, animal food and nutrition; Animalex, management services; Diecolpet, hygiene and beauty; and Isla De Faro specialising in fashion and accessories. They are all attending with the goal to increase their working relations and improve synergies in the Pet Professional sector.
This area, which offers great value for starting companies, is a major stimulus, as stated by the director of this trade fair, Lola González, who says that "for IBERZOO+PROPET it is very important to be able to offer support by promoting new companies and projects. We wish to be an active agent for the Pet sector and we are working on providing them with tools and spaces that will complement their growth, therefore we are placing great value on this area within the Trade Fair.
IBERZOO+PROPET will be offering an extensive programme of activities, forums and conferences that will be a perfect complement for professionals. Among these activities are the 39th Annual Congress organised by AMVAC on Medicine and Surgery for geriatric animals, the 4th AEDPAC Forum, to discuss industrial, company and commercial activity in the pet sector, the employability area with Vet Jobs, conferences on dog grooming and animal health and care by Artero and Procan, the fishkeeping activities programme with Pisciber BSF or the Industry Afternoon.
IBERZOO+PROPET LIVEConnect
Alongside the trade fair, the digital platform IBERZOO+PROPET LIVEConnect will be working to connect professionals. This community is an area where Pet Professionals can share experiences, knowledge or create business synergies.
Check out all of the information on IBERZOO+PROPET that will be held from the 10 to 12 March 2022 at the IFEMA MADRID exhibition centre, at this link.