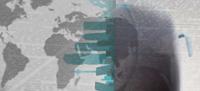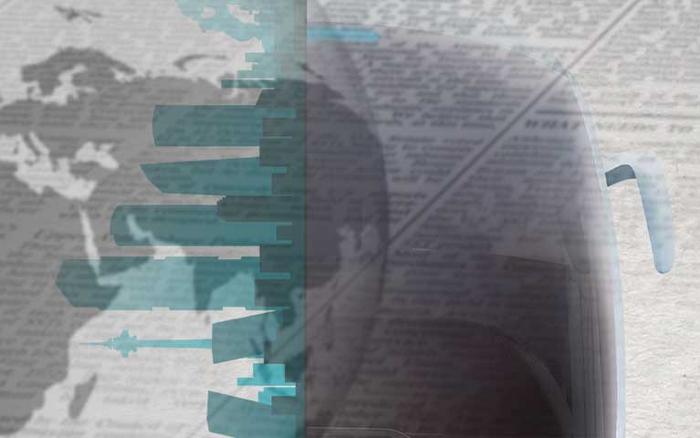 FIAA 2022 will be the best commercial showcase for the bus sector
It will be held in person from the 18th to the 21st of October 2022, at the Recinto Ferial IFEMA MADRID
Over 70 companies have confirmed their participation at the fair
Over 70 companies have already confirmed their presence at the fourteenth edition of the International Bus and Coach Fair, FIAA 2022, which will be held in Hall 9 of the Recinto Ferial IFEMA MADRID from the 18th to the 21st of October, with 21,600 m2 of contracted surface area so far. Virtually all of the associations in the sector - ANETRA, the National Association of Coach Transportation Businesses; ATUC, the Urban and Metropolitan Public Transport Association; CONFEBUS, the Spanish Bus Transportation Confederation; DIREBUS, the Association of Coach Companies; and ANTROP, the Portuguese National Passenger Transport Association, together with the EMT and the Madrid Regional Transport Consortium - are actively collaborating to ensure the attendance of the largest urban, metropolitan and inter-city bus operators, the other transport consortiums in Spain, and the leading Iberian and international buyers at this Fair, which is a reference for that industry in Southern Europe. For its part, the FEMP is also working intensely to ensure that those responsible for this sector in local councils and provinces visit the event.
So far, major manufacturers and coach builders have confirmed their presence, such as EVOBUS (Mercedes Benz); IVECO BUS; VDL; SOMAUTO; CAETANOBUS; SOLARIS; KARSAN; TEMSA; ISUZU; AUTO CUBY; BMC; CMB IBERICA; AVEURO; EBUSCO; and GBISTER, thereby ensuring the attendance of 60% of the market share in Spain.
Likewise over 50 companies in the ancillary industries, components, accessories, technology and services sectors will be attending the event, such as BASCO; RS TURIA, S.L.; KIEL; JMB; ISRI; ACTIA; INDUSTRIAL ARCOL, S.A.; AZIMUT EMOTION; OV STEINBORN; CONFEBUS; COMPIN-FAINSA; AUDIOBUS; FAGOR EDERLAN; E-RESCUE; PILKINGTON-SPHEROS-GERFLOR-STER; TRANSMISEVILLA; JEMA ENERGY; ATLAS; GMV; BQB; SEFAC; PONTEVEDRESA GROUP; HANOVER DISPLAYS, S.L.; PROCONSI; DISEÑOS Y MONTAJES MECÁNICOS, S.L.; VENTURA SYSTEMS; VOITH; SINFE; POLIRROS S.L.; AUTOBUSES & AUTOCARES; GRUPO NEXO REVISTA VIAJEROS; LOOP ENERGY; CARRIL BUS; AESYS; LAMILUX COMPOSITES GMBH; BUSMATICK GROUP; STRATIO; ALCOA WHEELS; HERBERT KNEITZ; PERINFO-GESCAR; TM TECH; CAPMAR SYSTEMS; FASCHING SAFETY BELTS; STRADA; SENSEAIR; BATONROUTE; IRC; TECCO AUTOMOTIVE; OPTIBUS; and MEEP, among others.
Finally, FIAA 2022 will, as usual, have a parallel programme of events alongside the commercial activity of professional forums, to analyse the current state of the sector, as well as a B2B programme of pre-arranged meetings, which will enable companies and public administrations to forge links. That programme includes the presentation of the prestigious European MINIBUS of the YEAR award, which recognises the efforts of that industry.
To exhibit at FIAA 2022, go to: Participation Application and I Want to Exhibit