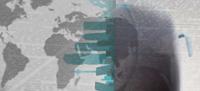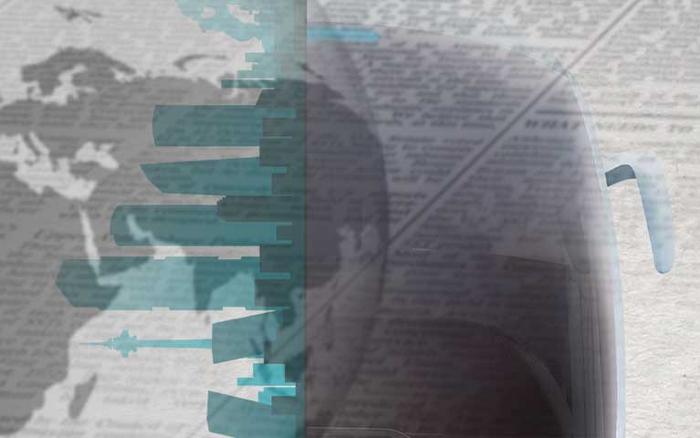 FIAA 2022 successfully concluded its fourteenth event
The parallel programme of technical conferences was attended by almost five hundred participants
A total of 7,023 professionals, 15% of whom were foreign - from 28 different countries - attended the fourteenth International Bus and Coach Trade Fair, FIAA 2022, organised by IFEMA MADRID, at its Recinto Ferial, from 18 to 21 October. An event with strong institutional support, which displayed the most innovative profile of this industry, through the proposals and solutions of the leading passenger transport companies: more than 70 companies from 15 countries. A total of 460 of the visitors to the event followed the intense agenda of professional meetings which ran parallel to the trade exhibition, including the one organised by the prestigious International Union of Public Transport, UITP.
FIAA 2022 was inaugurated by María Jose Rallo, Secretary General for Transport and Mobility, accompanied by the Regional Minister for Transport and Infrastructures of the Regional Government of Madrid, David Pérez, the Councillor for the Department of the Environment and Mobility of Madrid City Council, Borja Carabante, and the Regional Minister for Public Works of Castilla La Mancha, Ignacio Hernando, and was visited by the Director General of Traffic, DGT, Pere Navarro, proof of the institutional support for the sector's leading trade fair in southern Europe.
In addition to this institutional support, FIAA 2022 received renewed backing from virtually all the sector's associations: CONFEBUS, the Spanish Confederation of Bus Transport, which chairs the event's Organising Committee; ANETRA, the National Association of Coach Transport Businesses; ATUC, the Association of Urban and Metropolitan Public Transport; DIREBUS, the Association of Coach Companies, and ANTROP, the National Passenger Transport Association of Portugal; as well as the EMT and the Madrid Regional Transport Consortium.
The trade exhibition was complemented by an extensive programme of Technical Conferences, including the presentation of the prestigious Minibus of the Year Awards, in recognition of R&D efforts in this important economic segment, which on this occasion went to the Shaula model from Car-Bus.net.
Meanwhile, the International Union of Public Transport, UITP, took advantage of the event to organise, together with EMT officials, a series of meetings on the JIVE and CBEP initiatives (the H2020 JIVE project, Joint Initiative for hydrogen Vehicles across Europe, seeks to advance the commercialisation of fuel cell buses through the large-scale deployment of vehicles and infrastructure).
The conference programme was rounded off by a Press Day - presentations to the media by various exhibitors on the opening day, 18 October; a fire and police exhibition on the evacuation of a bus crash casualty by E-RESCUE; a talk on "New ZF solutions for public passenger transport"; a panel discussion on "Efficient and cost-effective maintenance of bus and coach fleets"; and the lecture series "ITS in Public Transport: From EMV to ABT".
Following this highly successful event, IFEMA MADRID has begun preparations for the next - the fifteenth - International Bus and Coach Trade Fair, FIAA 2024, which will be held at its Recinto Ferial from 22 to 25 October 2024, thus resuming its biennial frequency.