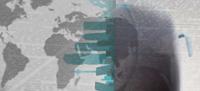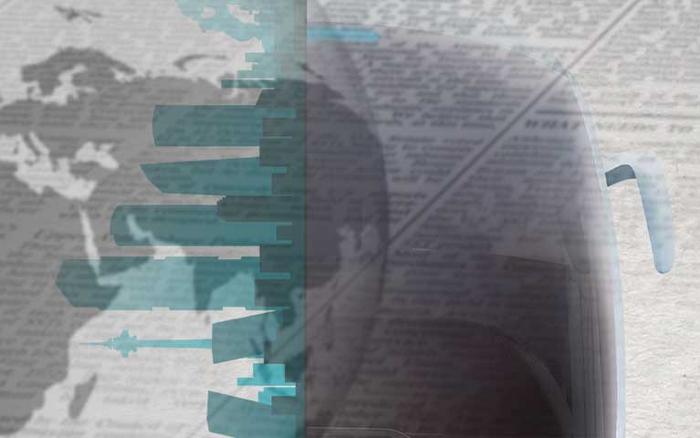 Mercedes Benz Sprinter City 75 wins the Minibus of the Year
The award, sponsored by FIAA, the International Bus and Coach Trade Fair, was accepted by Bernd Hülsmann, Marketing Director in Mercedes-Benz Minibus

The vehicle tests, which started at the facilities of Feria de Madrid, have been made on a 12.1-kilometer route, similar to those included in the conventional public transport network
The Mercedes-Benz Sprinter City 75 model has received the Minibus of the Year European award, an event which was held in Madrid last 9-10 April. The award was handed in from Tom Terjesen, president of the jury, to Bernd Hülsmann, Marketing Director in Mercedes-Benz Minibus, during a dinner organized by IFEMA.
The new Mercedes-Benz Sprinter generation stands out for its onboard technology and a design that combines a clearly-defined style with smooth and fluid shapes. The vehicle is 8.5 meter long in order to accommodate up to 38 passengers inside.
In addition to the Mercedes-Benz Sprinter City 75 Minibus, Ferqui Sunrise model in a semi-urban version, the Indcar Strada eCity with an electric propulsion, the new Iveco Daily and MAN TGE passenger transport version have all participated in this edition.
The tests, which started at the facilities of Feria de Madrid, have been made on a 12.1-kilometer route, similar to those included in a conventional public transport network. In total, more than 60 people participated in the tests and most of them expressly arrived from different European countries.
The Minibus of the Year award, which held its 2nd edition, has been made possible thanks to the agreement reached between IFEMA, organising body of the International Bus and Coach Trade Fair, FIAA, and the journal Autobuses & Autocares, official representative in Spain for the International Bus & Coach of the Year awards. It is precisely the jury of these awards, made up of leading journals on road passenger transportation in 21 European countries, which has assessed the features of the participating vehicles.