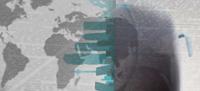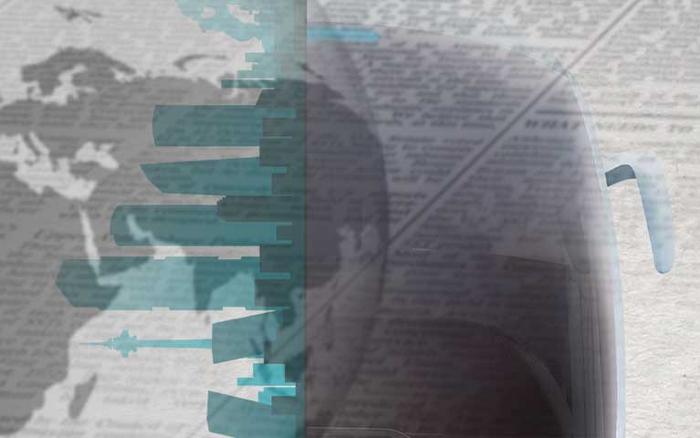 FIAA 2022: high expectations for turnout
From October 18 to 21, 2022, organised by IFEMA MADRID
The major companies in the sector making up the Organising Committee of the International Bus and Coach Fair that met recently expressed high expectations for corporate turnout for the fourteenth edition of FIAA, organised by IFEMA MADRID, to be held in person next October 18 to 21.
After the long shutdown caused by the pandemic, the main objective of the sector is to hold its renowned Fair again, making it the lever to energise it and show its remarkable endeavours in R&D.
Similarly, the commercial and professional impact of FIAA fosters the high rate of returners to this gathering, one of its most noteworthy aspects, as shown by the number of Confirmed participants which at the moment is at 50% of the exhibitors from the previous edition.
Next May 15 will see the start of the process for awarding spaces, where previous exhibitors who confirm their participation will be given preference in choice of location, until next June 10. After that date, spaces will be allocated in accordance with the surface area contracted and by order of request.
As regards Contents, the Fair will once again offer a wide overview of this powerful industry, with its exhibition offerings structured around the sectors of Complete Vehicles; Chassis; Bodies; Components, Accessories and Technology; Maintenance; Transport infrastructures, and Associations, Organisms, and Services.
Sectors all represented by the major associations that have renewed their support for FIAA such as CONFEBUS, the Confederation of Bus Transport; ASCABUS, the Spanish Association of Bus and Coach Body Workers; ANETRA, the National Association of Bus Transport Businesses; ATUC, the Association of Businesses Managing Collective Urban Transport; and ANTROP, the Portuguese Association of Heavy Transport for Road Passengers.
In addition, FIAA is working on preparing an extensive programme of professional workshops, which once again includes giving out the prestigious European MINIBUS of the YEAR award in recognition of the efforts made by this industry.
To become an exhibitor at FIAA 2022, go to: Request to Participate and I Want to Exhibit