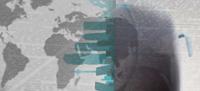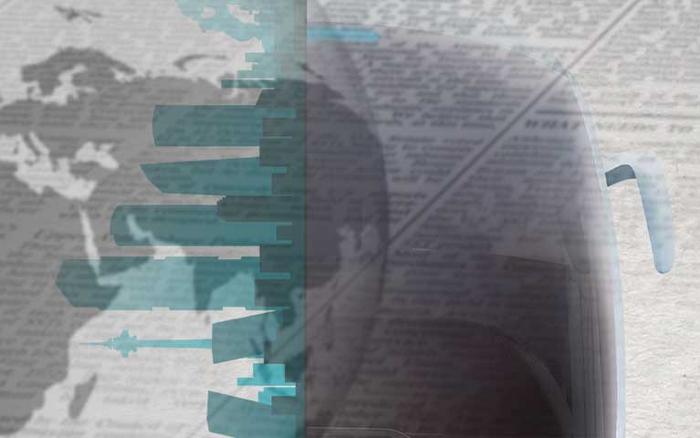 FIAA changes its next edition to October 2020
A change in dates that places the International Bus and Coach Trade Fair in the last quarter of the year which, according to manufacturers, body makers and passenger transportation professionals, is the best time to promote the professional event.
IFEMA and the FIAA Organising Committee have decided to change the next edition of the International Bus and Coach Trade Fair to October 2020. These new dates place the Fair at the best time to promote the professional event, with special focus on large and small fleet visitors.
The statement was made by the main brands of manufacturers, the body-maker companies, represented by Ascabus, National Association of Bus Body Manufacturers, ancillary industry companies, as well as road passenger transportation professionals, represented by Confebus, Confederation of Bus Transportation; Atuc, Association of Management Companies for Collective Urban Transportation, and Anetra, National Association of Coach Transportation Entrepreneurs, all of which are active participants in the FIAA Organising Committee and are firmly committed to the next edition, the final dates of which will be announced in the Autumn of 2018.
This strong industry backing, along with the excellent results from FIAA 2017, leads to important expectations of growth for the 2020 edition, where 140 companies are expected to participate, leaders in the manufacture of bodies, chassis, full vehicles, as well as companies specialising in accessories, technology, maintenance and infrastructure for passenger transportation, with an international representation of approximately 25 por ciento and an estimation in excess of 11,000 visitors from 45 countries.
Work is also under way to internationalise the FIAA, which in the last edition proved to be one of the main elements of the Trade Fair. Thus, the Fair organisers are already holding conversations with the European jury of the MiniBus of the Year to host the competition and awards ceremony in 2021 and 2019, respectively, after the success and repercussion of this new award in 2017.