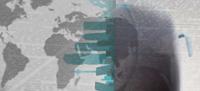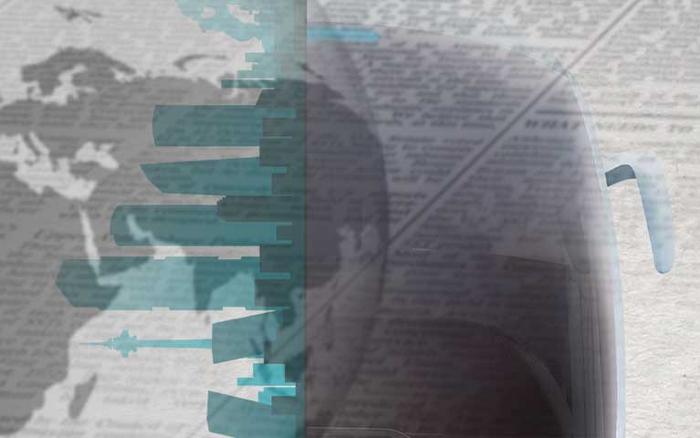 FIAA 2020 will hold its next edition from 6 to 9 October 2020
IFEMA and the fair Organising Committee establish the objectives of this edition, which are to promote the visit by small fleets at the Trade Fair; internationalisation, and to attract to the fair other segments of users, such as tourism operators, towns and school transportation
IFEMA and the FIAA Organising Committee have established the definitive dates for the next edition of the International Bus and Coach Trade Fair, which will take place in the halls at Feria de Madrid from 6 to 9 October 2020. As announced several months ago, these dates place FIAA again in the last quarter of the even years and, according to sector representatives -manufacturers, body-maker companies and road passenger transportation professionals- this will allow for better promotion of the professional event, and especially visits by small fleets to the Trade Show.
Several of the action lines to be developed were also agreed during the FIAA Committee meeting. Among these, the campaign aimed at promoting the presence of international exhibitor and purchaser companies, with special focus on Portugal, rest of Europe and this year the Latin American market as well. In addition, special focus will be placed on attracting to the fair other user segments, such as tourism operators, towns, school transport, etc. to promote bus transportation, highlighting its social, economic and environmental advantages.
The aim of these actions is to continue with the consolidation of the FIAA as the main professional meeting point of the sector in the Mediterranean and Southern Europe. We must recall that in 2017 FIAA held one of its most complete and representative editions, with a 24 por ciento growth in participation and 25 por ciento international presence, proof of the vitality of the sector.
The forecasts for 2020 are also for growth; an edition where the main news of a constantly evolving industry will be unveiled and where the technological progress and adaptation of vehicles to the new social requirements regarding the environment will be the centre of attention.
The committee comprises the main manufacturing brands of buses and coaches, as well as the main associations of bus users and entrepreneurs, among which are Ascabus, National Association of Bus Body Manufacturers, the ancillary industry companies, as well as road passenger transportation professionals, represented by Confebus, Confederation of Bus Transportation; Atuc, Association of Management Companies for Collective Urban Transportation and Anetra, National Association of Coach Transportation Entrepreneurs.