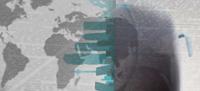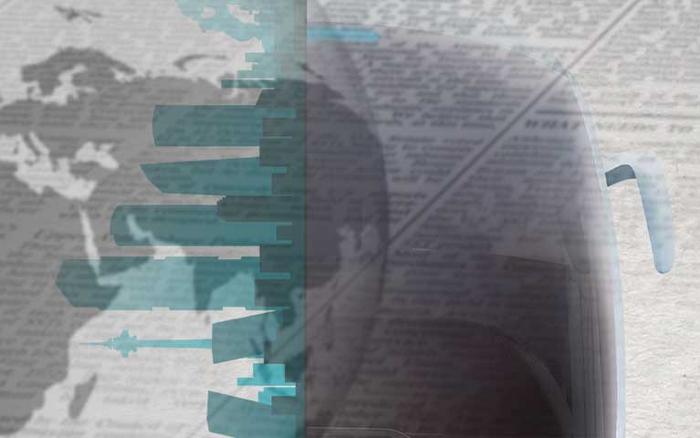 FIAA 2020 will be held with record participation
The trade fair will have close to 300 brands represented and over 170 direct exhibitors
For the first time FIAA will have three halls, reaching 49,000 m2 and becoming the second European Trade Fair in the industry
FIAA 2020, the International Bus and Coach Trade Fair, is raising great expectation in the industry, anxious for this new edition that returns to the fair calendar three years after the last one. The involvement of renowned international associations and the magnificent corporate response forecast a record event in the Trade Fair's history. In fact, participation is expected for 300 brands represented and over 170 direct exhibitors, from 17 countries, and the attendance of over 12,000 trade visitors, from 50 countries, which is why IFEMA, the event organiser, has decided to expand it with one more hall, going from the two in the previous 2017 edition to three.
These three halls will provide FIAA with 49,000 m2 of exhibition surface area, plus 4,000 m2 outside to test vehicles, thus making it the second Trade Fair in Europe for the industry.
The International Bus and Coach Trade Fair is a bi-yearly meeting point for the bus industry with road passenger transportation companies, where sector leaders will present their innovations and new models in a great showcase for a safe, ecological and connected mass mobility.
The upcoming edition of FIAA will see the largest presence of European bus and coach manufacturers and body-maker companies, as well as ample participation of minibuses. A large number of components, spare part and fleet services companies will also be participating in this event.
Among the exhibitors, coming from a total of 16 European countries (such as Portugal, France, Germany, Italy, Slovenia, Poland, Belgium or Finland) there will also be representation from countries from other continents, such as Turkey or China.
Among the wide and renowned corporate representation, FIAA 2020 will see leading industry names. Some of the names on the list of bus manufacturers and body-makers are IRIZAR, IVECO BUS, SCANIA, SUNSUNDEGUI, MAN TRUCK & BUS, CASTROSUA, VOLVO BUSES, SOMAUTO / OTOKAR, INDCAR, FERQUI, BEULAS, INTEGRALIA, CAR-BUS.NET, UNVI, ANADOLU ISUZU OTOMOTIV, KING LONG, AUTO-CUBY, AYATS, SOLARIS BUS & COACH or VAN HOOL.
The list of companies dedicated to components, spare parts and fleet services contains names such as HISPACOLD, SUNVIAUTO, KIEL, RS TURIA, CBM IBÉRICA, EKOENERGETYKA-POLSKA, MASATS, AUTOSUR DE LEVANTE, AUDIOBUS, SEFAC, CUMMINGS, WEBASTO, MUNTATGES VIDAL TORRENTS or ACTIA.
FIAA will also be backed by important fleet associations, such as CONFEBUS, ATUC and ANETRA, which will be a great help in attracting visitors, and by the Spanish body-makers ASCABUS.
Thanks to the presence of important industry brands, FIAA 2020 will provide a comprehensive view of the market and its short and medium-term perspectives, where attendees will be able to access a large amount of information and experiences, as well as take advantage of the personal and direct contact with other market agents.
Listed as the largest Trade Fair in Southern Europe for the sale of services, materials and components for bus fleets, in each edition FIAA attracts the attention of both the Spanish and foreign media. This year over 30 accredited foreign media, mainly from Europe, Turkey and Northern Africa, will be visiting the event.
The International Bus and Coach Trade Fair, FIAA 2020 will offer the bus and coach market an extensive setting for marketing, innovation and knowledge.