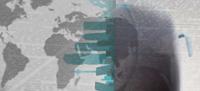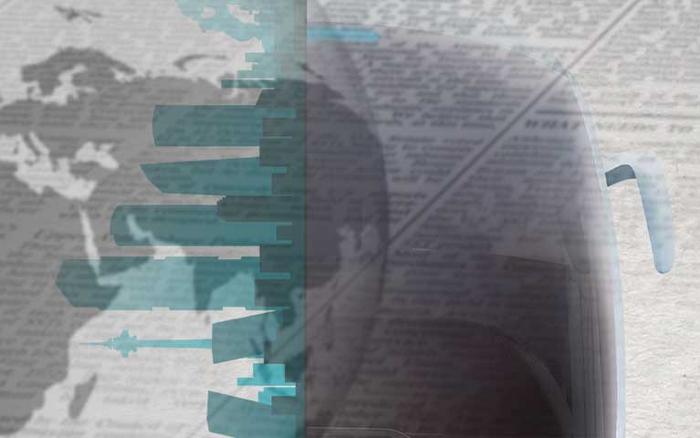 What makes Dura-Bright® so special?
Dura-Bright® EVO a long-lasting unique treatment easy to maintain!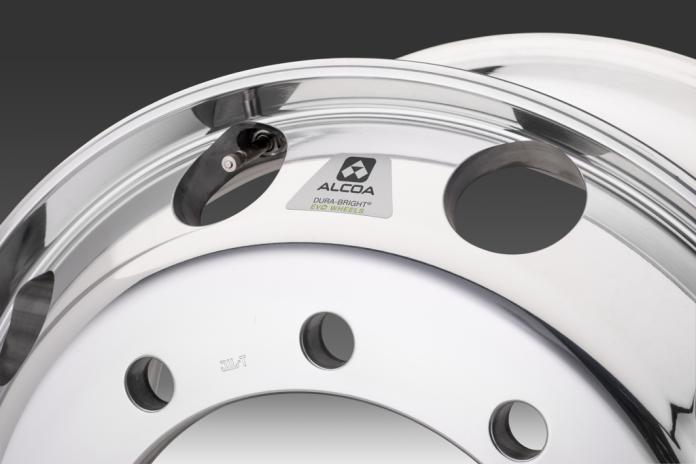 Dura-Bright® is not a coating but a patented surface treatment that penetrates the aluminium and becomes an integral part of the wheel. It will not chip, crack, peel or corrode, like conventional coatings do. On ordinary aluminium wheels, a coating is typically a layer of baked powder that sits on top of the wheel surface. When scratched, water and salt will penetrate the coating, resulting in corrosion and further deterioration. With Alcoa Dura-Bright® EVO wheels, the patented treatment actually penetrates the aluminium, forming a protective shield that becomes an integral part of the wheel. It prevents cracking, peeling and filiform corrosion often seen on coated wheels.
The Dura-Bright® treatment is available on almost all Alcoa wheel sizes. For more information visit the Alcoa website www.alcoawheelseurope.com.
But that's not everything! Dura-Bright® EVO wheels are extremely easy to maintain. You never have to polish again! Only 4 steps are needed for a fantastic and bright look:
1. Rinse with water
2. Mix water with a detergent (pH levels between 2 and 12) Preferibly Dura Bright Wheel Wash.
3. Clean with a soft brush (Alcoa ALbrush)
4. Rinse the wheel and wipe dry
And to make you even more exited… Alcoa has launched its new cleaner Dura-Bright® Wheel Wash. Cleaning your Dura-Bright® wheels will be fun! Alcoa's Dura-Bright® Wheel Wash is especially designed to safely maintain your Dura-Bright® treated wheels. Simple to use and fabulous shiny wheels in a blink of an eye!