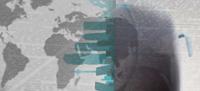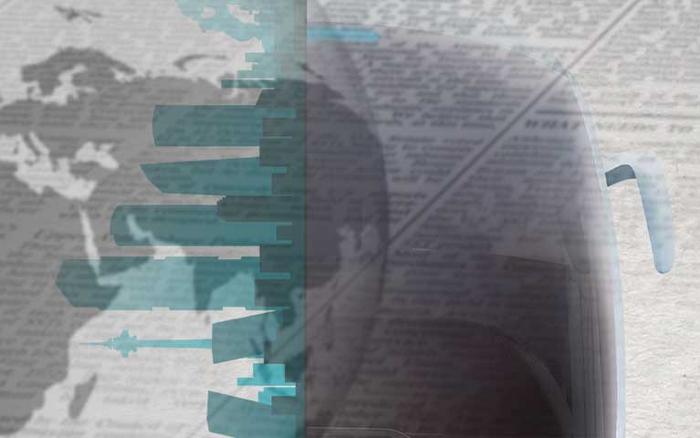 FIAA 2022, almost 100% occupancy
From the 18th to the 21st of October 2022, at the Recinto Ferial de IFEMA MADRID
A month before it is to be held, the fourteenth International Bus and Coach Fair, FIAA 2022, is about to put up the 'full' sign, with 70 companies already confirmed, occupying 22,600 m2 in Hall 9 of the Recinto Ferial de IFEMA MADRID, from the 18th to the 21st of October this year.
The leading companies in the sector, with the support of virtually all the relevant associations - CONFEBUS, the Spanish Confederation of Bus Transportation; ANETRA, the National Association of Coach Transportation Companies; ATUC, the Association of Urban and Metropolitan Public Transportation; DIREBUS, the Association of Coach Companies; and ANTROP, the Portuguese National Passenger Transport Association - all of them committed to capturing the leading transport operators, as well as the EMT (Madrid Municipal Transport Company) and the Madrid Regional Transport Consortium, will unveil the latest technological solutions, showcasing the innovative profile of that industry, thereby consolidating the Fair's position as the leading commercial platform of this important economic segment in southern Europe.
In fact, on this occasion and for the first time, there will be a space dedicated to driving tests and products, and the application to contract that service will be available shortly.
Likewise, the final touches are now being put to an impressive programme of guests, to confirm the attendance of the most prominent international associations and institutions in the sector, as well as leading figures in national and international procurements.
Alongside the commercial fair, there will be a packed schedule of technical forums, including talks, round tables and other professional events, which will address the most pressing issues within the sector, as well as pre-scheduled B2B meetings, which will help companies to get even more out of their participation in this event.
That schedule includes the presentation ceremony of the prestigious European MINIBUS of the YEAR award, which recognises the technological efforts of that industry.
With all of that, FIAA 2022 will be the leading commercial forum for the sector, of great interest to professionals in that industry, who will be able to pre-register very shortly, thus enabling them to organise their visit sufficiently in advance.
Click here for participating companies