Unique concerts, innovative technology
Live a gastronomic experience in the best atmosphere
The best after party with the best DJs
Tickets on sale soon - don't miss out!
Don't miss out on your tickets now!
Christmas by STARLITE comes to Madrid
The best boutique festival in the world leaves Marbella and brings us Christmas by STARLITE, to flood Madrid with the best music and the presence of great international stars. From the 14th to the 20th of December at IFEMA MADRID you will enter a world where illusion and magic will know no limits.
Ricky Martin, new confirmation
RICKY MARTIN, the leading figure of Latin music in the world and current nominee for the Latin Grammy 2023, lands at Christmas by STARLITE to present his successful concert Ricky Martin Sinfónico.
The artist will present live Ricky Martin Sinfónico, a powerful and sublime proposal, with songs that mark a before and after in the history of Latin music, accompanied by symphonic musicians.
STING, first artist confirmed
STING has been confirmed as the first artist for Christmas by STARLITE and will perform a special concert from his acclaimed My Songs world tour. The British singer and songwriter is best known for his impressive solo career and as the lead singer of legendary rock band The Police.
Throughout his career, he has released a series of successful albums, including "Ten Summoner's Tales", "Brand New Day" and "The Last Ship". His most iconic songs, such as "Fields of Gold", "Shape of My Heart" and "Englishman in New York", have left an indelible mark on the music industry and in the hearts of his fans.
STING has captivated audiences around the world with his unique musical style and his ability to fuse genres such as rock, pop, jazz and reggae. Don't miss a memorable performance in a magical Christmas atmosphere.
Unique concerts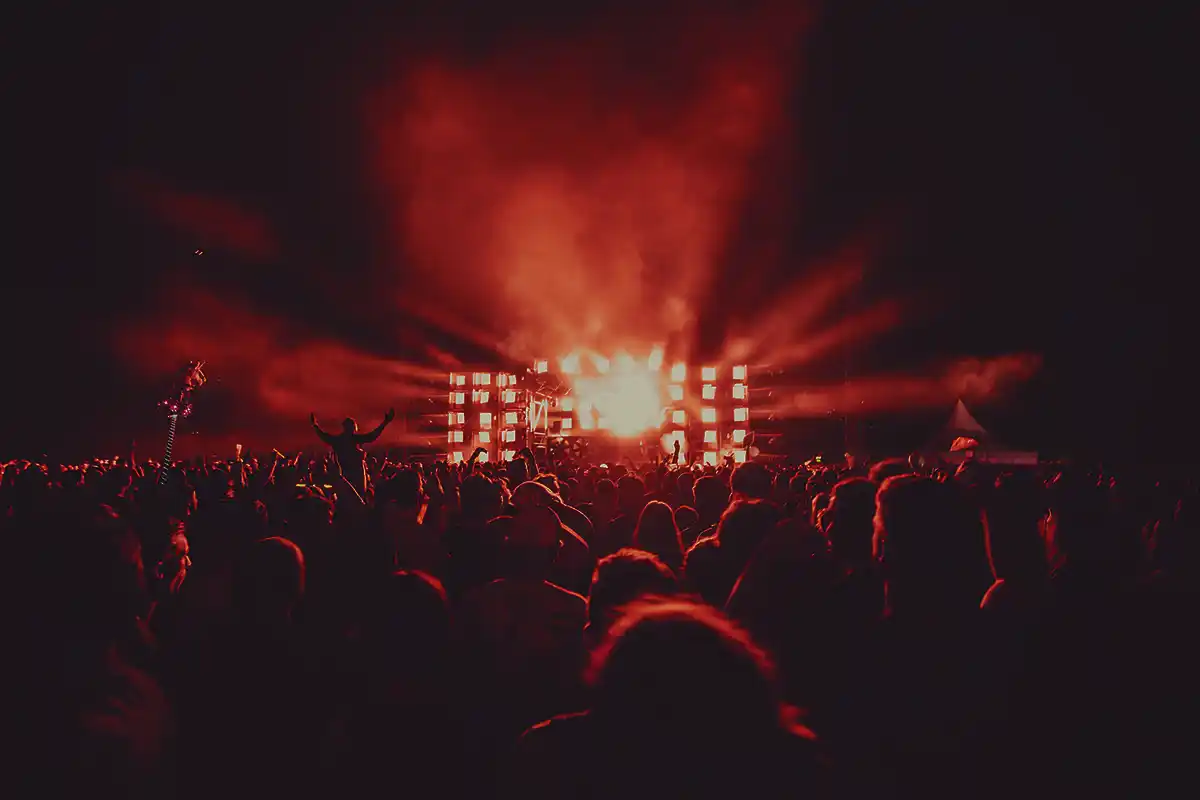 Unique concerts
Immerse yourself in a universe of unique concerts at Christmas by STARLITE. Innovative technology so you can enjoy iconic national and international artists, inspiring content and a magical atmosphere. Step through the doors of IFEMA MADRID and experience an unforgettable Christmas, with more surprises to discover!
Gastronomic experience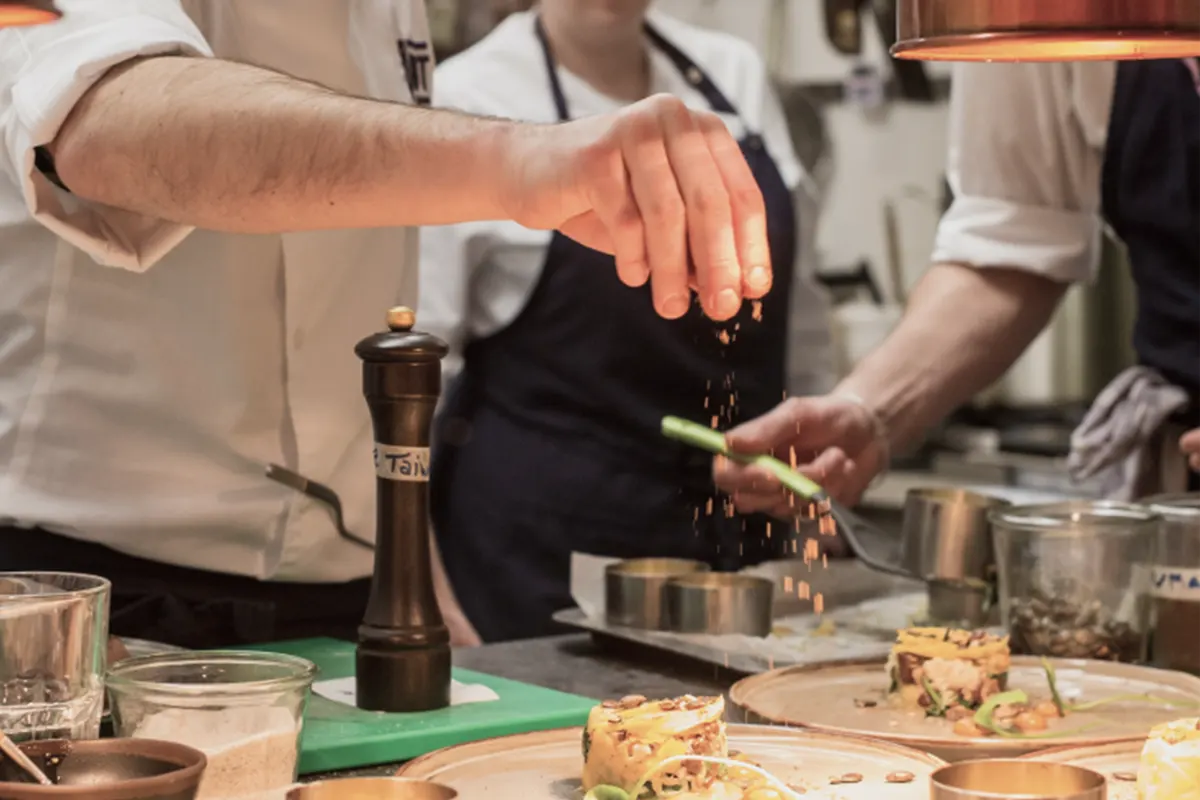 Gastronomic experience
Immerse yourself in a universe of sensory experiences at Christmas by STARLITE, where leisure and gastronomy merge. Indulge in an incredible gastronomic offering, combining delicious flavours, premium ingredients and artistic presentations, elevating your Christmas experience to new culinary heights.
After party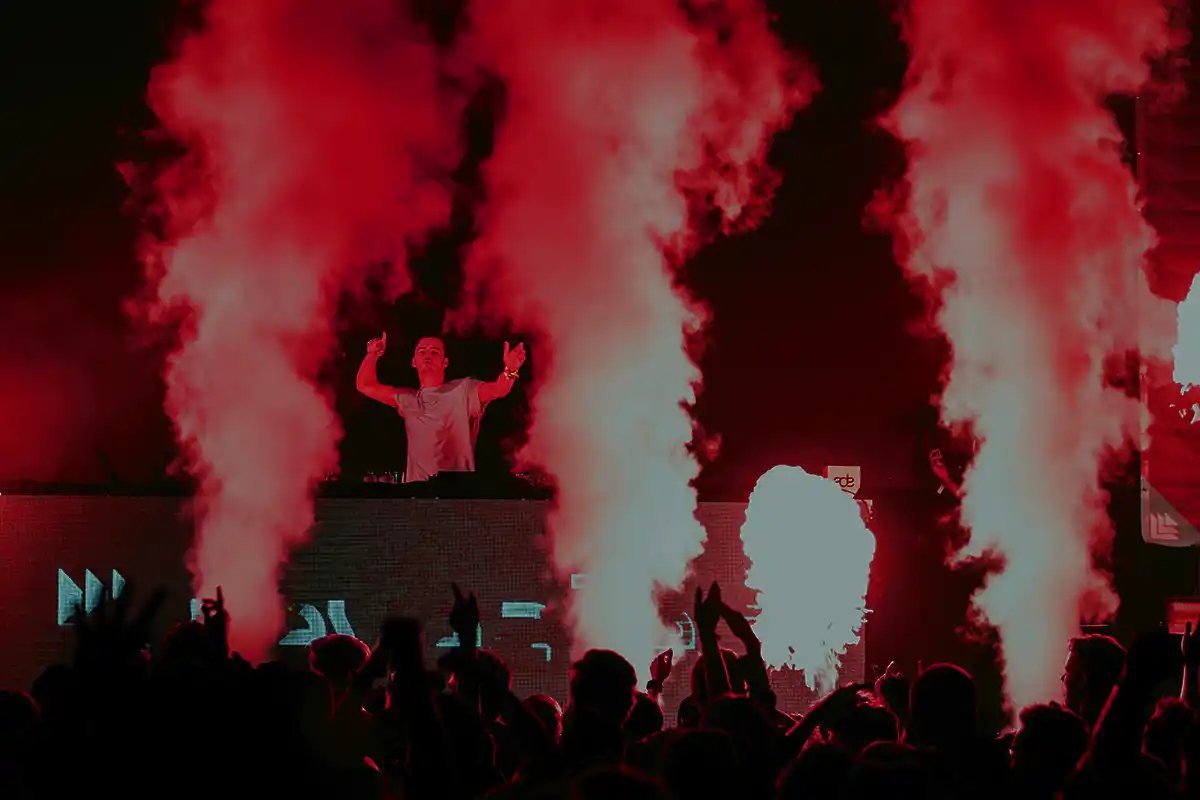 After party
The party continues after the concert! Join the most exclusive after party at Christmas by STARLITE, where the best DJs will get everyone dancing. Get ready to enjoy a night full of rhythm, energy and unlimited fun. You can't miss it!
IFEMA MADRID LIVE
A benchmark in the capital for music, shows and all kinds of leisure events.
A programme open to all audiences, a stage environment with the highest sound quality and proximity to the show.
Don't stay at home and come and enjoy all the shows that await you at IFEMA MADRID LIVE.
Find out about all the artists and ticket sales.