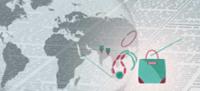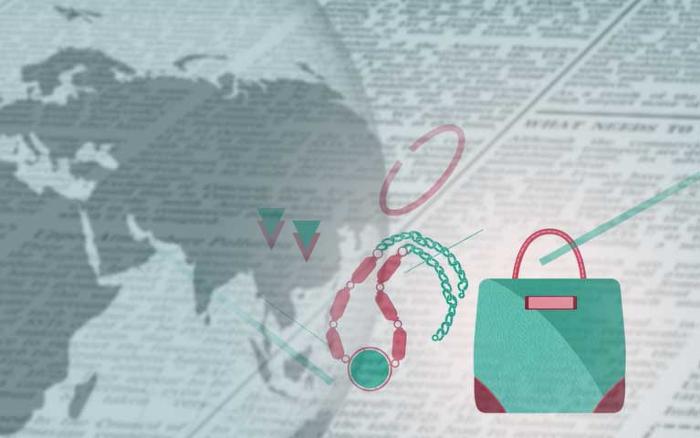 Archi at Bisutex shines the spotlight on fashion and quality
• A total of 17 companies will showcase their latest collections in the ARCHI area from 15 to 18 September, making it a hub for trends
ARCHI, at Bisutex, is a top-tier launchpad for high-quality fashion trends. This time the space will feature collections by 17 firms from France, Spain, Greece and Italy. The quality and the number of participants never stops growing.
Bisutex is the best place to spot new trends in fashion jewellery and accessories for the coming autumn-winter season. Among the renowned brands exhibiting wallets, purses and bags are big names like Cuirots, Marroquinería Gigolo, Isafi, Lugupell; in costume jewellery, Aldazabal, Daniel Espinosa Jewelry, Ex Novo, Ras, Bombay Sunset, Maldita Rita and Studex. When it comes to fashion accessories, BIBA, Demiim- Boits, Elise Casual Style and Femme will be there, along with the latest in cufflinks from SmartMen, and Zippo lighters and pocket lighters. The latter firm will also launch its new fashion jewellery collection at Bisutex.
SAVE THE DATE
From 15 to 18 September, Bisutex will flood Hall 4 at IFEMA MADRID with the latest fashion accessories, sharing the site with the Intergift, Madridjoya and MOMAD trade fairs and transforming the Recinto Ferial into Europe's leading lifestyle meeting.