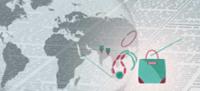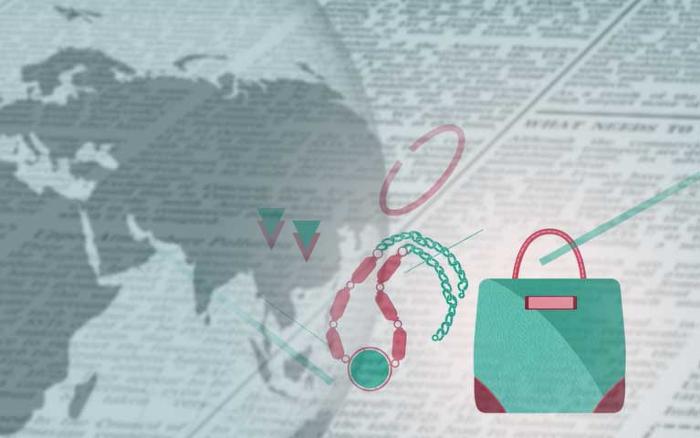 Bisutex starts at IFEMA MADRID
• The exhibition centre opens its doors to the Fashion Jewellery as it becomes the focus of attention in a unique event showcasing the latest trends in Hall 4. • With more than 200 participating companies and brands, this week IFEMA also hosts the complementary Intergift, Madridjoya and MOMAD trade fairs.
The International Fashion Jewellery and Accessories Show, Bisutex, starts tomorrow at IFEMA MADRID to bring together the most complete space where all the professionals in this sector will meet.
Bisutex will be held in Hall, to host the most complete showcase of the latest fashion jewellery, fashion accessories and travel items for the coming spring/summer season in Spain and Portugal. This event will bring together more than 200 companies that will present their new collections to retailers, owners of fashion establishments and distribution chains from all over the world.
As usual, the event will feature the Archi and Minis spaces. Both of them will be references. The former in high-end products and the latter in creativity and fashion. Between the two, they will create the space in which to bring together the proposals of young designers and emerging companies, in which a high level of avant-garde and originality is concentrated. Examples of this are the firms Ankara Diseños, Ángelo Moretti, Cabuxa, Carolina Olivares, Flippan Look, Exentri, Cuirots, Biba, GS Urban and Demim-Boits, among others.
All the professionals who take part in this fair will also have access to Lifestyle LIVEConnect. A digital community platform specialising in the decoration, gift, costume jewellery, accessories, jewellery and fashion sectors, designed as a space for networking, promotion and generating new business opportunities.
From 2 to 6 February, IFEMA MADRID becomes the central axis of the lifestyle universe. This week represents the first big event of the year in Europe for the decor and gift, jewellery and watchmaking, fashion jewellery and accessories sectors, alongside fashion and footwear, thanks to the concurrent trade fairs Intergift, Bisutex, Madridjoya and MOMAD.
Health security protocol at Bisutex
IFEMA MADRID has a strict health protocol in place to reinforce health and safety measures and controls. To gain access to the exhibition centre, all attendees from EU member states must present their EU Digital COVID Certificate. Participants from third countries need to obtain a QR code from Spain Travel Health, which enables entry into Spain. Failing this, attendees must produce a negative test result within 24 hours of arrival at the fair. At the same time, the organisation will also offer attendees PCR and antigen tests at the exhibition centre in the event that they are necessary for access to the trade fair or for return to the country of origin.