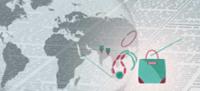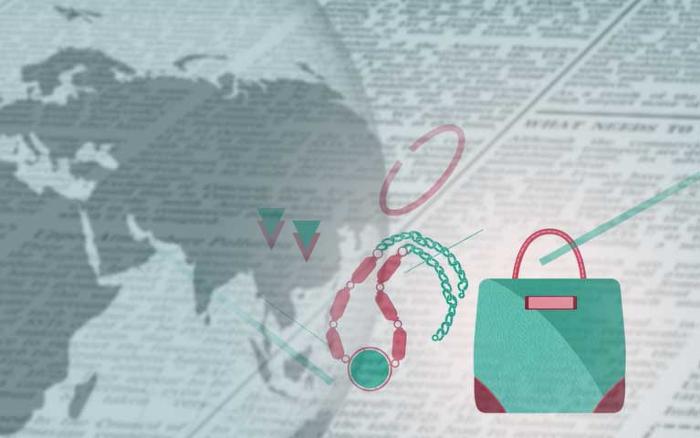 BISUTEX September 2022 - 95% of available space has been sold two months before the event
IFEMA MADRID will host the event in Hall 4 at from 15 to 18 September 2022
So far, 226 companies have confirmed they will be there with the latest in fashion jewellery and accessories
Two months before the start of Bisutex September 2022, 95 percent of its exhibition space has already been reserved for 226 national and international companies to showcase their new autumn/winter 2022/23 collections. The fair, organised by IFEMA MADRID, will take place in Hall 4 from 15 to 18 September 2022. The organisers report that leading manufacturers, designers and renowned fashion firms have confirmed they will be there, guaranteeing trade visitors a broadly representative space and the best showcase to devise their sales strategies for the coming months.
This time, Bisutex has attracted prestigious international firms from Germany, Spain, France, Greece, India, Indonesia, Italy, Ireland, Poland, Portugal and Turkey.
The usual Archi and Minis spaces will be there, both unmissable for discovering avant-garde products and fashion, craftsmanship and original design and production. Together, they are spaces for launching innovations and avant-garde proposals from designers and emerging companies.
IFEMA MADRID will be the epicenter of the Lifestyle universe from 15 to 18 September during Europe's main event for decoration and gifts, jewellery and watches, fashion jewellery and accessories, as well as fashion and footwear at the Intergift, Bisutex, Madridjoya and MOMAD fairs, not to mention Spain's leading fashion extravaganza, Mercedes-Benz Fashion Week Madrid.