The great commercial and technological platform of the sector of components, spare parts, equipment and services for the automotive sector in Chile aimed at Latin American professional visitors.
Motortec Chile organized by IFEMA MADRID and ESPACIO RIESCO will celebrate its second edition on September 7, 8 and 9, 2023, in Santiago de Chile.
Motortec Chile is committed to becoming the sectoral meeting point of maximum representation for professionals in the sector and a forum for the exchange of knowledge and generator of business meetings.
Likewise, it will aim to put future topics that challenge the spare part sector and future mobility in the city.
Motortec Chile wants to bring together all the international offer present with its brands, promoting its innovative and technologically advanced character, and wants to invite Latin American players to be present at this great meeting.
Motortec Chile, International Aftermarket Fair in Chile.
Place: Espacio Riesco Convention Center, Santiago – Chile
Date: September 7, 8 and 9, 2023
Hours: 10:00 a.m. to 6:00 p.m.
Periodicity: Biennial
Public: Professional
Exhibitors: 50 national and international companies
Visitors: 4,000 professionals
Organized by: IFEMA and ESPACIO RIESCO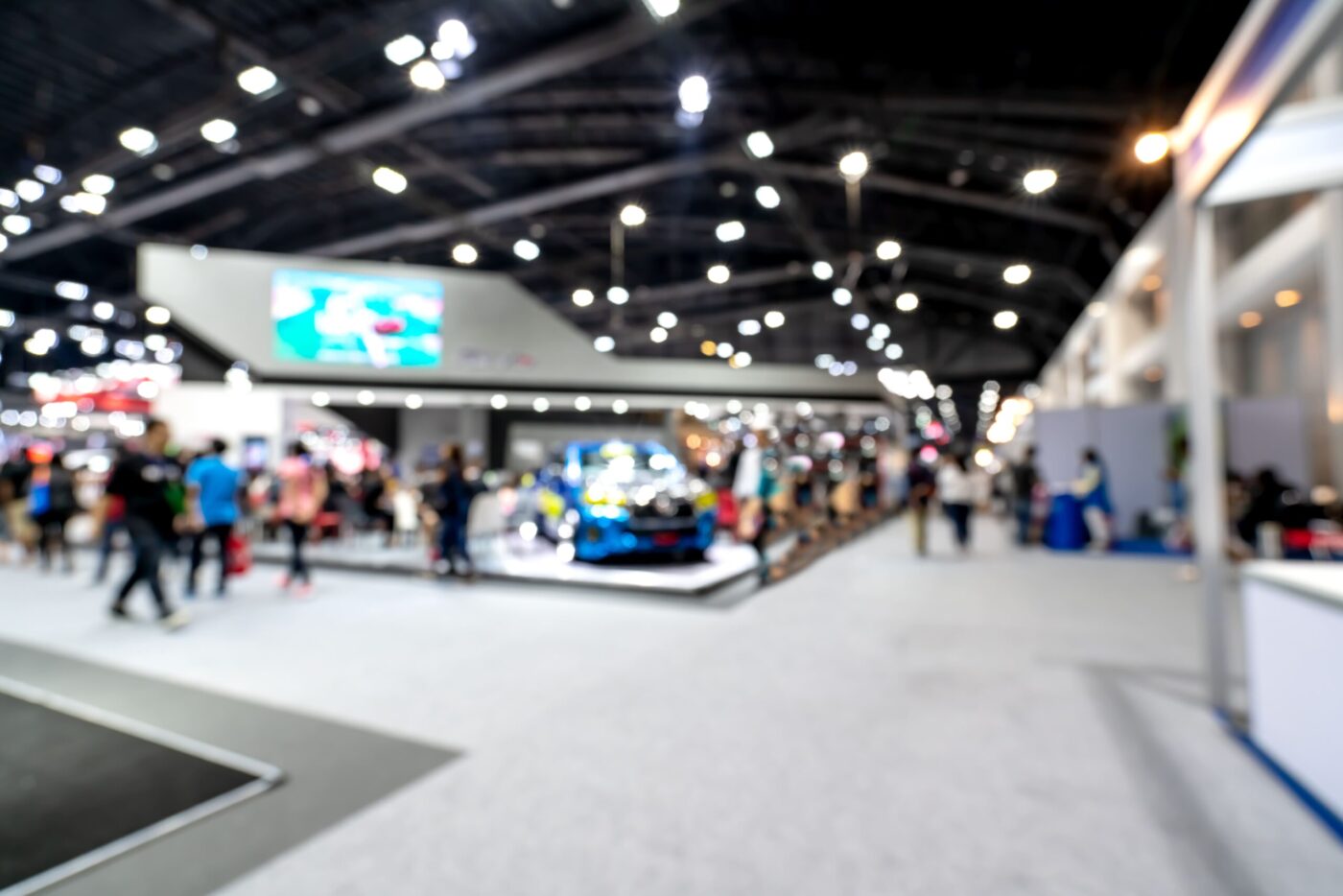 Motortec Madrid is the International Fair for the Automotive Industry and After Sales.
With 16 editions, Motortec has become the meeting point for after-sales professionals who, for 4 days, have the opportunity to see the innovation, knowledge and experience of the more than 700 exhibiting companies.
91% of the visitors and 93% of the exhibitors repeat themselves every year, which confirms that Motortec is the most important fair in the sector in southern Europe. https://www.ifema.es/motortec
The Institución Ferial de Madrid is present in around thirty countries strategically spread across the five continents with the aim of carrying out commercial work, as well as providing support and advice to exhibitors and potential international clients.