Participation Alternatives
Basic stand from 9 m2 – Value: UF 8.5 + VAT / M2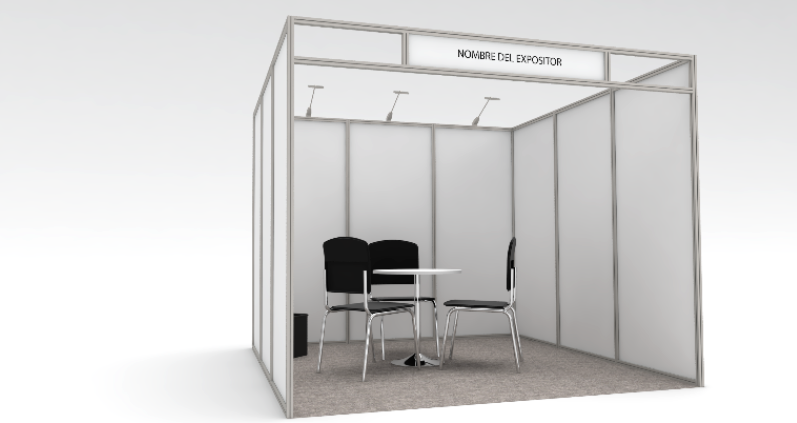 Interior Net Area from 21 m2 – Value: UF 7.5 + VAT / M2.
*The demarcated space and base energy of 70 watts per m2 are delivered.
Includes
Border with the exhibitor's name.
Back and side panel.
Basic furniture (1 round table, 3 chairs, garbage can.
Stand floor covering.
Lighting 3 spotlights.
Base power plug 70 watts x m2.
At MOTORTEC CHILE 2023 we want the most representative companies in the sector to participate:
Auto parts, engines, parts and pieces.
Equipment for workshop, repair and maintenance.
Oils and lubricants.
Control and management services for dealers, gas stations and workshops.
Service station, conservation and vehicle washing.
Fleet management and control systems, driving alternatives and digital solutions.
Tires and Batteries
Bodyworks and Chassis
Safety equipment for workshops
Hydraulic equipment and components
New ICTs applied to logistics and information systems for workshops
Electronics, Lighting and Systems for vehicles
Special vehicles, equipment and conversions
Accessories and Customization
Institutions, Associations and Bodies of the sector
Specialized publishers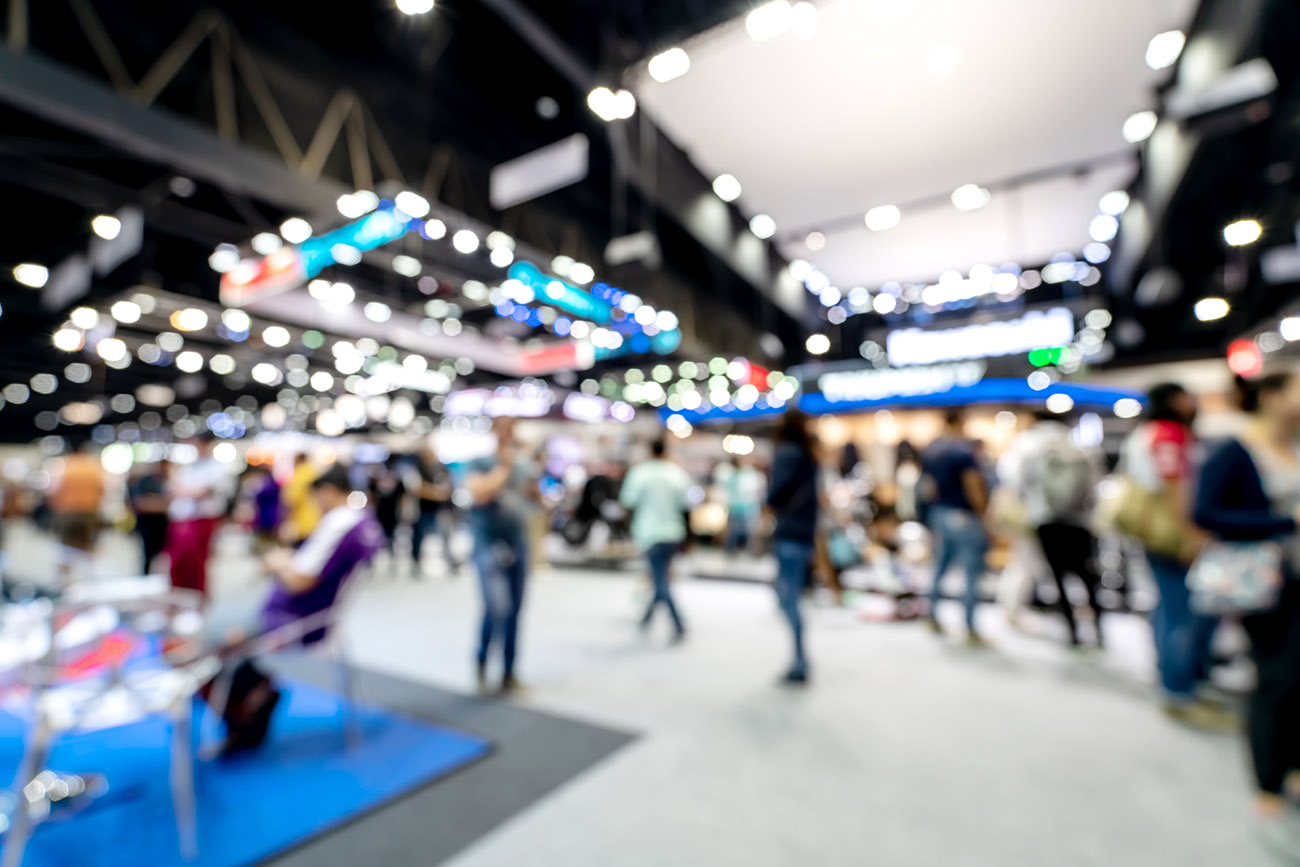 At MOTORTEC CHILE 2023, all those actors who have a stake in the automotive industry will be summoned, expecting an attendance of around 5,000 professional visitors, such as:
Professionals, technicians, mechanics of the automotive sector
Owners, managers of workshops, service stations and technical inspection plants
Importers of spare parts, parts and pieces
Aftermarket distributors
Service center, maintenance and automotive workshops
Fleet managers of small, medium and large companies
Mass, urban and interurban transport operators
Entrepreneurs of the sector
Service companies in transportation, logistics and distribution
Entrepreneurs of the sector
Universities, Institutes and Technical Training Centers
Teachers and students of the sector