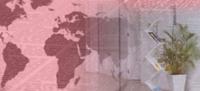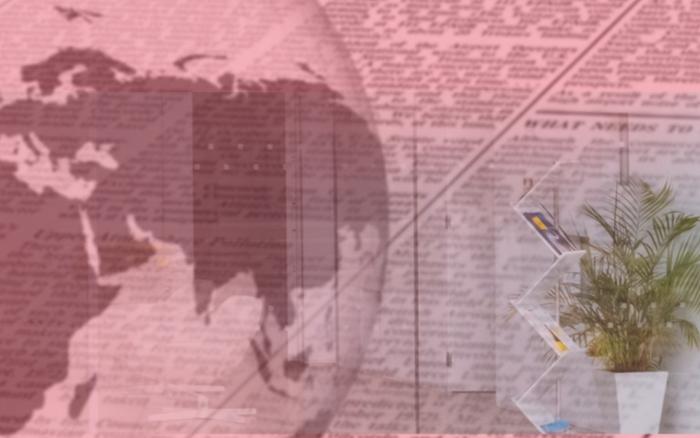 SMART DOORS 2022 To Be Held in Parallel With VETECO
The Fair, organised by IFEMA MADRID, will be held from 15th to 18th November. It will be in parallel with the big ePOWER & BUILDING event, of which VETECO, International Window, Façade & Solar Protection Exhibition, is a part.
Professional get-together, business development, and international networking will be the main themes of this edition, recently declared an official international event by Spain's government.
IFEMA MADRID is already busy getting ready for the next edition of SMART DOORS, the International Doors & Automation Exhibition, which is starting its marketing process with strong forecasts. From 15th to 18th November in Hall 1 of the Exhibition Centre, the new edition of the event is shaping up to be a key event for professionals to get back together again after two years with no face-to-face events in the sector and develop business in the market.
To ensure the success of the Fair, SMART DOORS' organisers are working on several themes and focusing on bringing together visitors who represent the broadest range of all the segments of the door and automation sector to reflect the current trend of market diversification. These themes at SMART DOORS will include residential doors, industrial doors, commercial doors, fire doors, automatic pedestrian doors, automation & control systems, and components & fittings.
An innovation at this year's SMART DOORS will be to hold it as part of one of the most comprehensive construction sector events in Europe to boost its professional attractiveness. Its offer will join with that of the other trade fairs: VETECO, MATELEC, MATELEC INDUSTRY, CONTRUTEC, BIMEXPO, VETECO and ARCHISTONE. Together, these fairs can offer a comprehensive range of solutions for the whole building cycle, bringing together over 80,000 professionals from over a hundred countries.
Another difference is the new dates for SMART DOORS, to position the Fair better in the European circuit of trade fairs for the sector. Another change is its recently announced international status, which recognises the Fair's achievements in quality, foreign presence and ability to promote international trade in the sector and the resources that IFEMA MADRID brings. Together, these changes mark an important starting point for boosting the international projection of SMART DOORS in a context that offers enormous opportunities for business and contacts with new markets.
SMART DOORS LIVEConnect
Another new feature of SMART DOORS will be launching the innovative digital tool SMART DOORS LIVEConnect. This advanced technology platform is accessible on the Web and as a mobile app. It will complement on-site participation at the Fair to offer all industry professionals the opportunity to connect. It will offer unique extra content, contact management and a meetings agenda to extend the interaction with the professional community in time and geography beyond the dates of SMART DOORS 2022.
SMART DOORS 2022 has the backing of the Madrid Regional Government under a collaboration agreement with IFEMA MADRID. This agreement aims to support companies undergoing digital transformation and internationalisation and achieve the goal shared by both institutions: to promote Madrid economically and internationally.