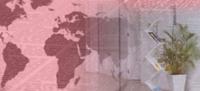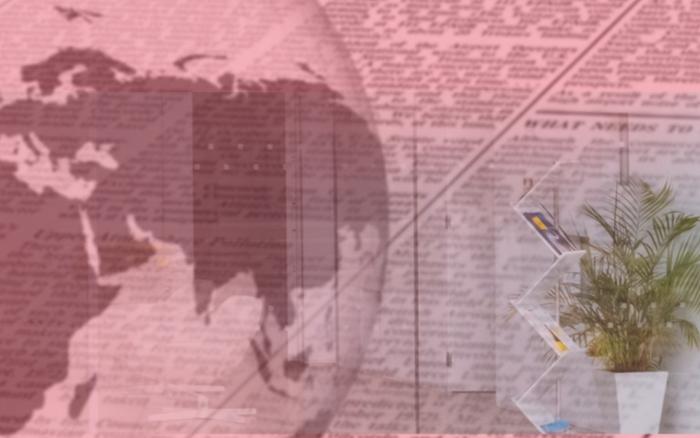 TEnergy saving and safety in automatic doors under scrutiny at SMART DOORS 2022
The International Doors and Automatics Exhibition organised by IFEMA MADRID, will be held from 15 to 18 November in the Recinto Ferial
On the morning of 16 November the speech on "the critical importance of automatic doors in the energy efficiency of buildings" will be held, as well as the Smart Doors Forum on safety in automatic doors, with participation from different representatives from the Ministry of Economy, Industry and Tourism, and the Community of Madrid
SMART DOORS, International Doors and Automatics Exhibition, which will be held on the 15 to 18 November at IFEMA MADRID, will dedicate the morning of Wednesday 16 November to looking at some of the most important issues of the sector's current affairs, in the course of a programme of Technical Workshops which this year will be based on the themes of energy saving and the safety of automatic doors.
The first session, which will begin at 11am will tackle "the key importance of automatic doors in the energy efficiency of buildings", led by the operating director of Mequonic, Miguel Pérez. The Royal Decree-law 14/2022 on economic sustainability and the energy saving and efficiency measures contained therein has brought to light the key contribution of automatic doors for energy saving in buildings. The speech will show the latest research carried out on the topic by the sector, presenting the physical phenomena explained through both examples of pedestrian, industrial and garage doors. The new European energy labelling system for automatic doors will also be presented.
This will be followed by the Smart Doors Forum on safety for automatic doors, that on the basis of the Mincotur report (version 8) will explain the substantial modifications in Industrial, Commercial and Garage Doors, and the Custody of Documentation for doors. It will also deal with the automation of pedestrian doors, focused on hinged doors, in view of the obligation to carry out risk assessments and the issuing of declarations of conformity and CE marking, in accordance with the Machinery Directive, and will end with a point dedicated to the Market Unit to comment on surveillance issues, main non-compliances and results of the latest inspection programmes.
This session will be participated in by different representatives from the Ministry of Economy, Industry and Tourism (Mincotur), including the head of Industrial Security, José Antonio Delgado Echagüe; the head of construction products regulation Jorge Jimeno, and the senior manager of machines, Elena García, both from the Security Area of the Ministry, as well as the deputy director general of industry and inspection from the General Directorate of Economic and Industrial Promotion of the CAM, Jorge Iñesta, and the vice-president of the National Federation of Manufacturers, Installers and Maintainers of Automatic Doors (Fimpa), Juan Ramírez, who will act as moderator.