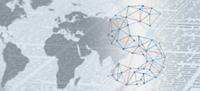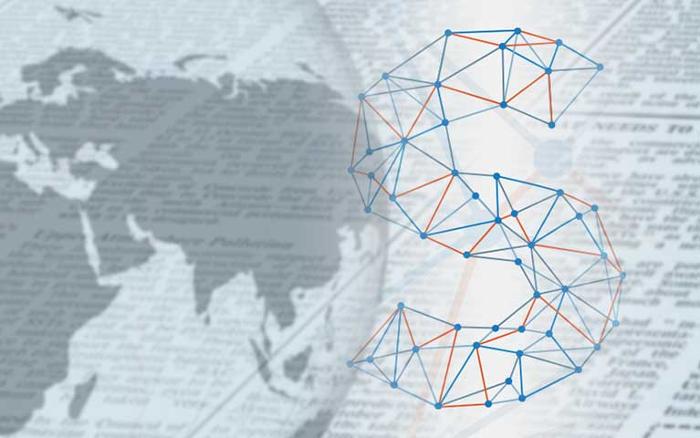 VISIOTECH Offers Surveillance Cameras That Solve the Problem of Low Light
Visiotech's new cameras incorporate Safire Night Colour technology, providing an efficient solution for surveillance situations where lighting is a problem, to the best available security. These Night Colour cameras can show and record images in vivid colours.
The Safire camera range has evolved, incorporating new technologies with improved features and many innovative functions based on technologies developed especially for video surveillance.
The new Safire Night Colour cameras have two very specific technological hardware advances, so they can capture images in low light conditions and display them with as much detail as possible. One of them is the advanced lens with an aperture capacity of up to F1.0 which allows more light to enter the lens to give more brightness in the images. The other is a high-performance sensor.
More information at https://www.visiotechsecurity.com/es/noticias/258-night-color-safire