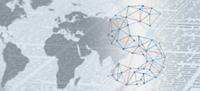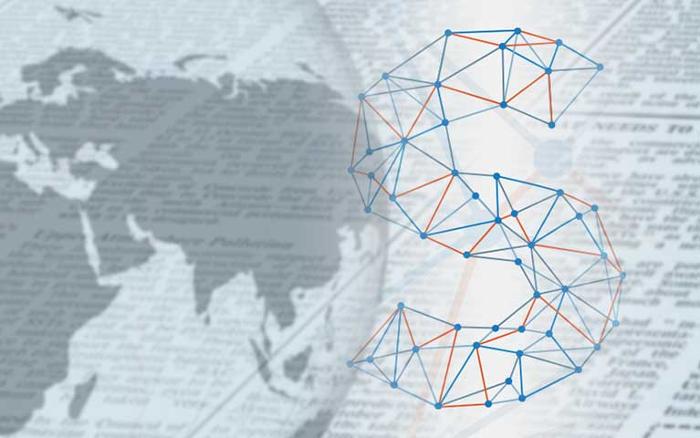 Pre-registration for Trade Visitors Open for SICUR 2020
Trade visitors who opt for online pre-registration get a free access pass to the fair. SICUR will be held from 25th to 28th February in halls 1, 3, 4, 5, 8 and 10 of Feria de Madrid
Now available, the online visitor pre-registration service for the next edition of SICUR, the International Security and Safety Exhibition, to be held in halls 1, 3, 4, 5, 6, 8 and 10 of Feria de Madrid, from 25th to 28th February.
Professionals wishing to visit SICUR who register on the fair's website at the following link will get a free access pass to SICUR 2020 and receive updates about the activities, content and services for this edition. For trade visitors who have not pre-registered, the pass will cost €20.
On the SICUR website, you can find services and information about travel and accommodation for an easier visit to Madrid for trade visitors travelling from other parts of Spain and abroad.
Latest News from SICUR on Social Media
Trade visitors interested in SICUR can also get ample information on the Fair's social media. Our official Facebook, Twitter and LinkedIn profiles allow more agile communication and interaction between supply and demand. You can request information, post your opinions, see photos of the main news stories and use many other options to keep up to date with everything related to SICUR 2020 developments.
FACEBOOK: https://www.facebook.com/FeriaSICUR/
TWITTER: https://twitter.com/SICUR_
LINKEDIN: https://www.linkedin.com/groups/SICUR-Madrid-4268507/
YOUTUBE: https://www.youtube.com/channel/UCnr9riK1dLECkWQg3eJwh7w