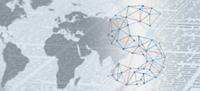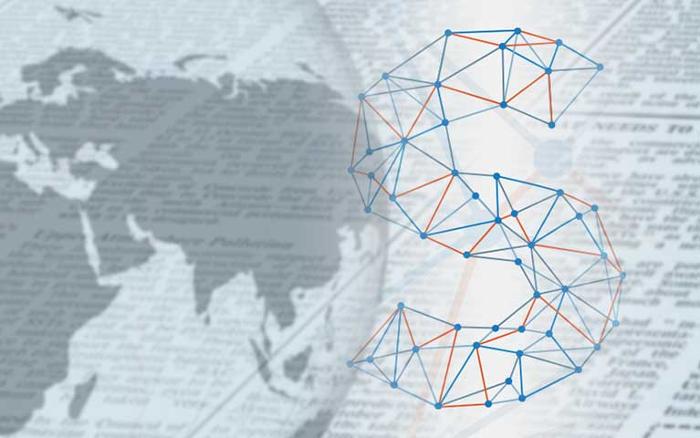 SICUR 2022 Open for Business
Organised by IFEMA MADRID, from 22 to 25 February 2022
SICUR aims to give a solid boost to the security industry by highlighting the latest technology developments and innovations in the sector while also being an essential forum for sharing professional knowledge.
the International Security Exhibition, has begun preparations for holding its 23rd edition, organised by IFEMA MADRID, from 22 to 25 February 2022, at the Exhibition Centre. This major business meeting for the integrated security world starts booking this June. It will help the industry get moving again, focusing on the latest technological developments and innovations, safety equipment and services. It will also be an important meeting for sharing know-how at a time when the industry is undergoing significant digital transformation challenges, and the need for security ideas and solutions is more urgent than ever.
SICUR will cover all areas of integrated security, structured in three main areas: First, the Fire Safety & Emergencies sector will focus on everything involved in passive and active fire protection, and the world of firefighters; Safety at Work will present innovations in Personal Protective Equipment (PPE) as well as solutions for occupational risk prevention and new proposals for occupational health; and Security will showcase the latest advances in electronic security, physical security and security services for protecting property and people. This edition will also have a specific space for Cybersecurity, focusing on tools and solutions for protecting data, systems, and business information against cyber threats.
As well as SICUR's business offering, there will be an extensive programme of activities, including presentations and lectures at the FORO SICUR forum, exhibitions by security forces, and product demonstrations, as well as the Innovation Gallery, with a selection of leading products at the forefront of security.
A new feature of SICUR 2022 that will complement in-person participation as part of IFEMA MADRID's digital transformation strategy is SICUR LIVEConnect. This online platform will offer industry professionals the opportunity to stay connected, premium content and a contacts agenda to boost business and trade relations during the Fair.